EML Payments Ltd
What is EML Payments Ltd about?
EML Payments (ASX:EML) is a global payments technology company that provides digital payment solutions to businesses and consumers. The company has a global network of partners and customers, and offers a variety of payment products and services, including prepaid cards, gift cards, and virtual accounts. EML Payments is focused on innovation and growth, and is well-positioned to benefit from the growing demand for digital payments.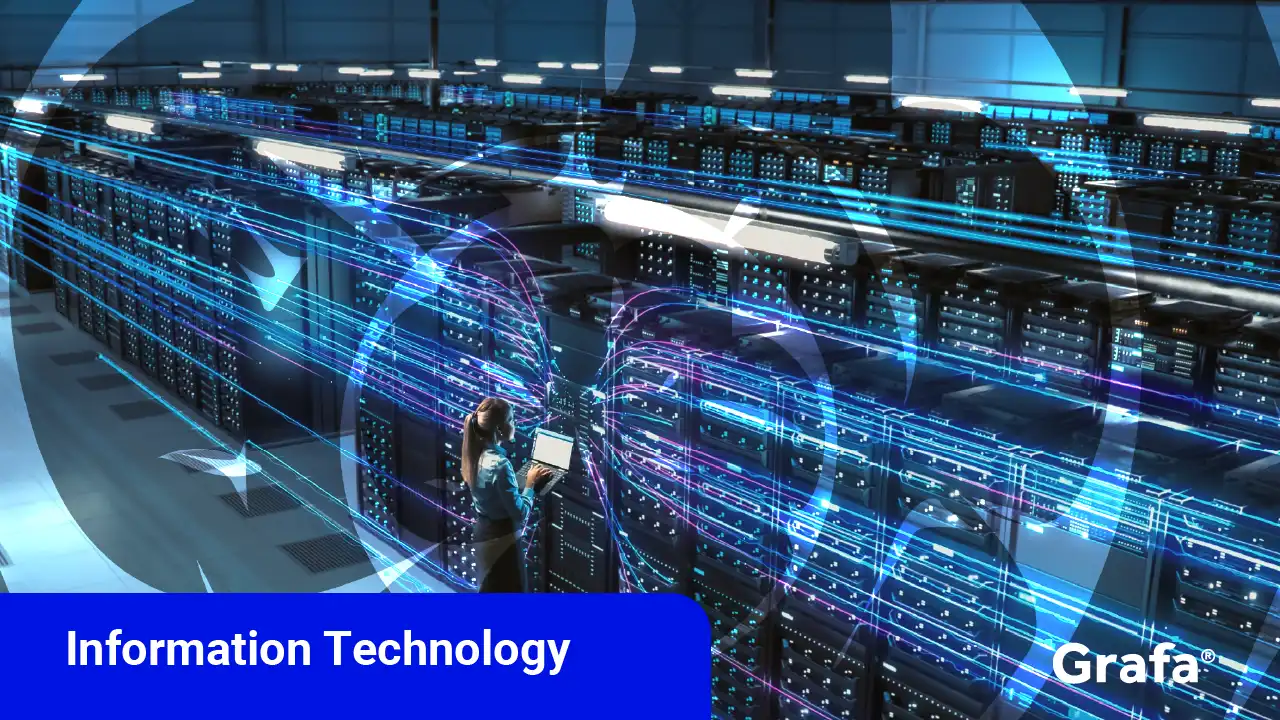 Company Snapshot
Is EML Payments Ltd a public or private company?
Ownership
Public
How many people does EML Payments Ltd employ?
Employees
559
What sector is EML Payments Ltd in?
Sector
Information Technology
Where is the head office for EML Payments Ltd?
Head Office
Queensland, Australia
What year was EML Payments Ltd founded?
Year Founded
2003
Where does EML Payments Ltd operate?
Locations of EML Payments Ltd global operations
Locations
Global view

Australia

New Zealand

United States

United Kingdom

Canada

Spain

France

Ireland

Malta

Austria

Germany

Bulgaria
What are EML Payments Ltd's services?
Overview of EML Payments Ltd offerings
Open Banking: A secure and convenient way to share financial data with third-party providers.
EML Payments as a Service (PaaS): A cloud-based platform that enables businesses to create and manage their own payment programs.
EML Card Program Management: A comprehensive service that helps businesses launch and manage their own prepaid card programs.
EML Digital Wallet: A mobile wallet that allows consumers to store, send, and receive money.
EML Prepaid Card Solutions: A wide range of prepaid card solutions for businesses and consumers, including gift cards, loyalty cards, and travel cards.
EML Gift Card Solutions: A variety of gift card solutions for businesses, including physical, digital, and open loop gift cards
Who is in the EML Payments Ltd executive team?
EML Payments Ltd leadership team
Ms. Emma V Shand

CEO, MD & Director

Mr. Robert Shore

Group Chief Financial Officer

Mr. David Curneen

Group Chief Operating Officer

Mr. Jason Nadler

Group Chief Technology Officer

Mr. Paul Wenk

Group Gen. Counsel

Marie O'Riordan

Global Director of PR

Mr. Eric Mettemeyer

Group Chief Corp. Devel. Officer

Ms. Kristen Shaw

Group Chief People & Culture Officer