Elders Ltd

What is Elders Ltd about?
Elders (ASX:ELD) is an Australian agricultural services company that provides a range of products and services to farmers and rural communities. The company's operations are divided into four segments: Livestock, Wool, Real Estate, and Rural Products. The Livestock segment provides livestock marketing and agency services, as well as livestock finance and insurance. The Wool segment provides wool and livestock agency services, as well as wool broking and marketing. The Real Estate segment provides rural real estate services, as well as residential and commercial real estate services. The Rural Products segment provides a range of rural products and services, including farm supplies, agronomy, and machinery.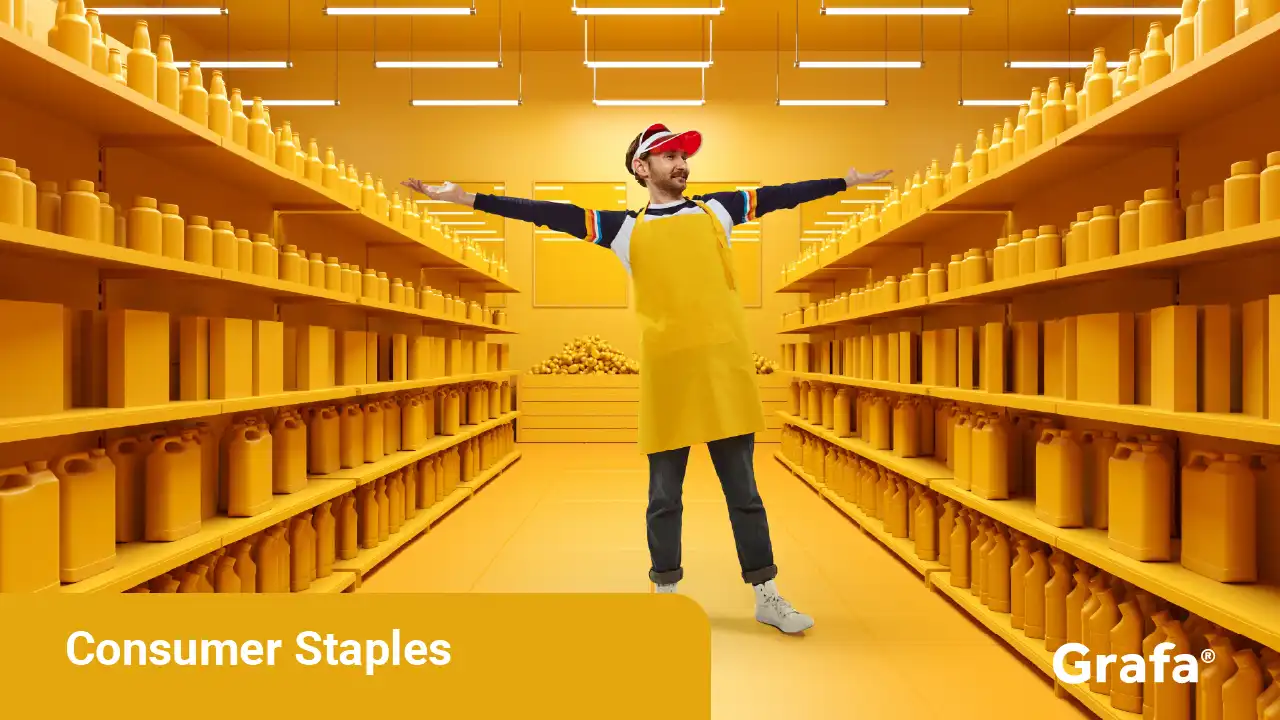 Company Snapshot
Is Elders Ltd a public or private company?
Ownership
Public
How many people does Elders Ltd employ?
Employees
1,878
What sector is Elders Ltd in?
Sector
Consumer Staples
Where is the head office for Elders Ltd?
Head Office
Adelaide, Australia
What year was Elders Ltd founded?
Year Founded
1839
Where does Elders Ltd operate?
Locations of Elders Ltd global operations
Locations
Global view

Adelaide, Australia
What are Elders Ltd's services?
Overview of Elders Ltd offerings
Agricultural products and services: Elders provides a wide range of agricultural products and services, including livestock and wool sales, real estate services, financial services, and insurance.
Wool: Elders is Australia's leading wool broker, handling over 20% of the country's wool production.
Livestock: Elders is one of Australia's largest livestock auctioneers, selling over 10 million head of livestock each year.
Real estate: Elders is a leading provider of real estate services to the Australian agricultural sector.
Financial services: Elders offers a range of financial services to farmers and graziers, including loans, insurance, and investment advice.
Who is in the Elders Ltd executive team?
Elders Ltd leadership team
Mr. Mark Charles Allison BAgrSc, BEcon, FAICD, GDM

CEO, MD & Exec. Director

Mr. Paul Rossiter

Group Treasurer & Acting Chief Financial Officer

Mr. Viv Da Ros

Chief Information Officer

Mr. Peter Gordon Hastings B.A., BA, GDLP, L.L.B., LLB

Gen. Counsel & Company Sec.

Mr. Thomas Benjamin Russo

Exec. Gen. Mang. of Real Estate, Brand & Communications

Ms. Olivia Richardson

Exec. Gen. Mang. of People, Culture & Safety

Ms. Sanjeeta Singh BEd (Primary), FGIA

Head of Risk, Safety & Environment

Ms. Shannon Hope Doecke AGIA, BACC, M.A.I.C.D.

Company Sec.