EcoGraf Ltd

What is EcoGraf Ltd about?
Ecograf (ASX:EGR) is an Australian company involved in the advanced processing of natural flake graphite. Its operations and projects are primarily focused on developing high-quality and environmentally sustainable graphite products for the burgeoning lithium-ion battery market.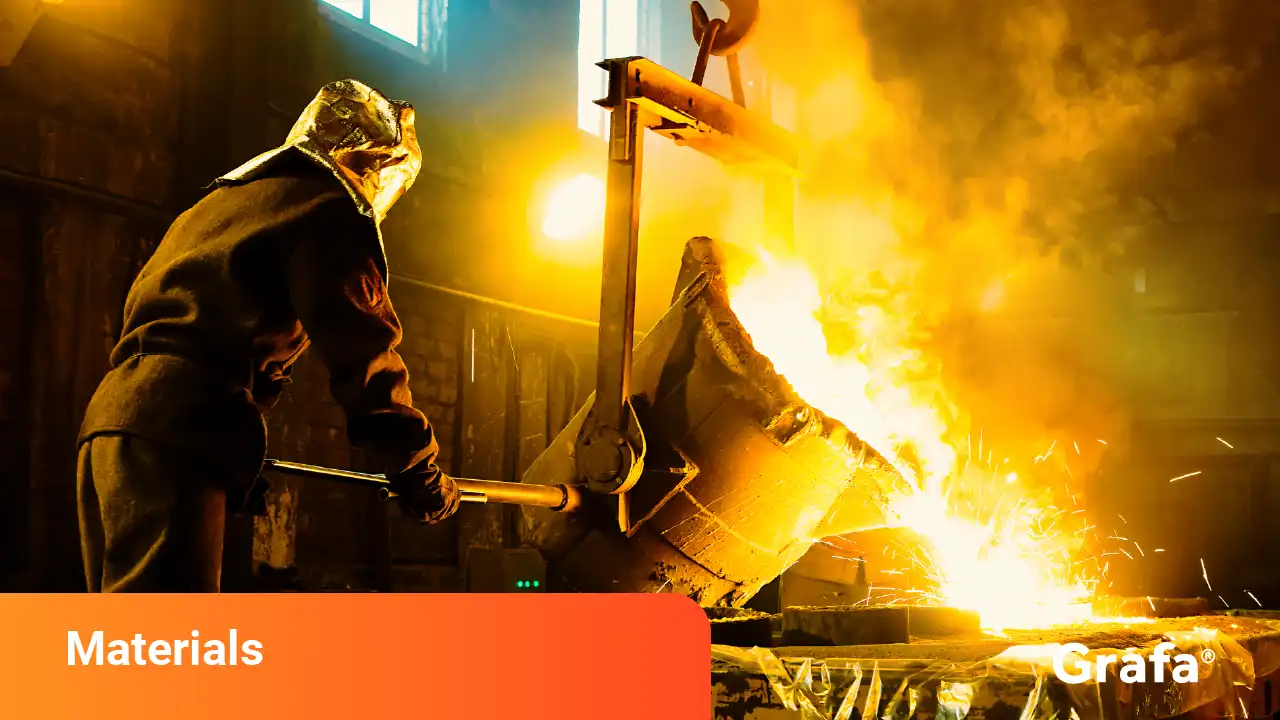 Company Snapshot
Is EcoGraf Ltd a public or private company?
Ownership
Public
How many people does EcoGraf Ltd employ?
Employees
16
What sector is EcoGraf Ltd in?
Sector
Materials
Where is the head office for EcoGraf Ltd?
Head Office
Perth, Australia
What year was EcoGraf Ltd founded?
Year Founded
2005
Where does EcoGraf Ltd operate?
Locations of EcoGraf Ltd global operations
Locations
Global view

Perth, Australia
What are EcoGraf Ltd's services?
Overview of EcoGraf Ltd offerings
TanzGraphite Natural Graphite Projects: Dedicated to advancing the Epanko and Merelani-Arusha Graphite Projects in Tanzania, emphasising high-quality, long-term natural flake graphite production.
Epanko Graphite Project: A development-ready new graphite mine in Tanzania. Project financing is underway with international and Tanzanian financial institutions.
EcoGraf HFfree Battery Anode Material: The first HFfree battery anode material facility in development outside of China, providing a new supply of sustainably produced, high-quality purified spherical graphite for the high-growth lithium-ion battery market.
EcoGraf's HFfree purification technology: An ESG solution for anode recycling which provides a vertically integrated business that meets the new age requirements for raw materials, while also reducing CO2 emissions and lowering overall battery production costs.
Who is in the EcoGraf Ltd executive team?
EcoGraf Ltd leadership team
Mr. Andrew Peter Spinks B.App.Sc, GDip (Mining), MAusIMM, W.A

MD, Pres & Director

Mr. Howard C. Rae B.Com, B.Com., C.A., CA

CFO & Joint Company Sec.

Mr. Daniel Clifford Harris B.Sc., BE(Hons), MBA

Chief Operating Officer