Earlypay Ltd

What is Earlypay Ltd about?
Earlypay (ASX:EPY) is a financial technology company that provides working capital solutions to businesses in Australia and New Zealand. The company's flagship product is the EarlyPay platform, which allows businesses to access their earned revenue early, without having to wait for their customers to pay. Earlypay also offers a range of other products and services, including invoice financing, trade finance, and business loans. Earlypay's mission is to help businesses grow and succeed by providing them with access to the working capital they need when they need it. The company's vision is to be the leading provider of working capital solutions in Australia and New Zealand.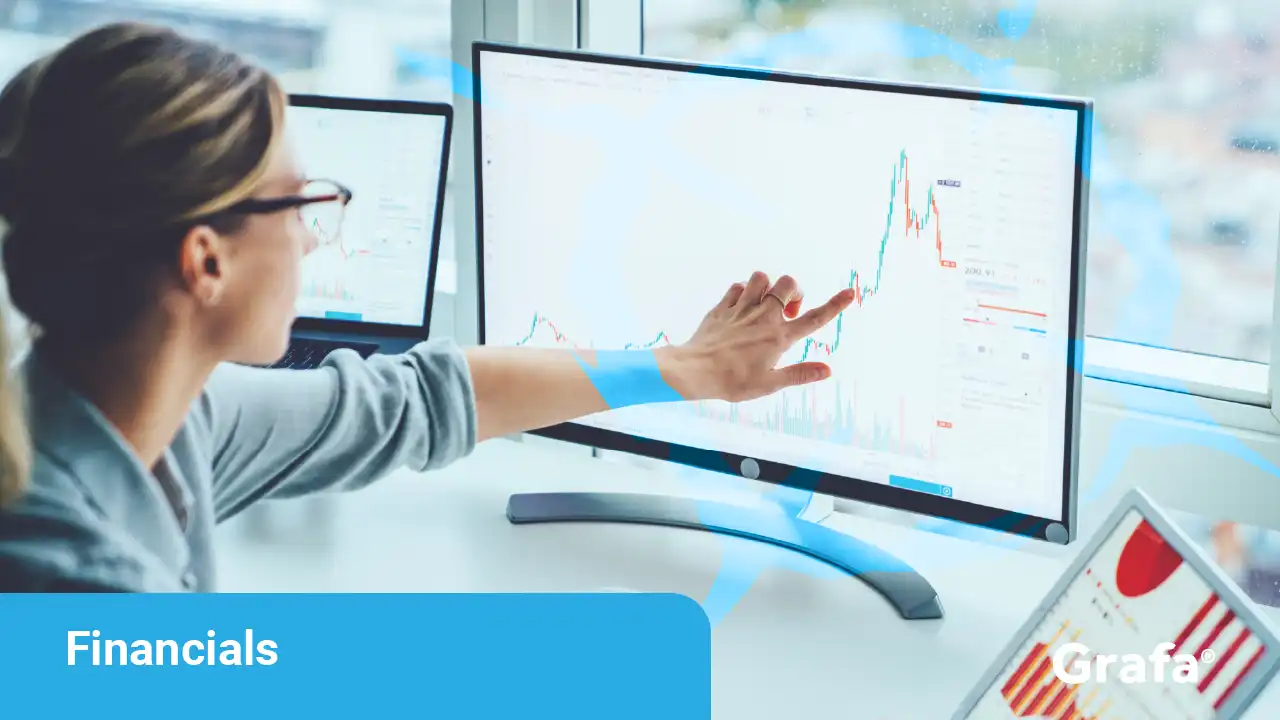 Company Snapshot
Is Earlypay Ltd a public or private company?
Ownership
Public
How many people does Earlypay Ltd employ?
Employees
77
What sector is Earlypay Ltd in?
Sector
Financials
Where is the head office for Earlypay Ltd?
Head Office
Sydney, Australia
What year was Earlypay Ltd founded?
Year Founded
2001
Where does Earlypay Ltd operate?
Locations of Earlypay Ltd global operations
Locations
Global view

Melbourne, Australia
What are Earlypay Ltd's services?
Overview of Earlypay Ltd offerings
Earlypay Advance: Get your paycheck ahead of time, bypassing the wait for payday.
Earlypay Flex: Access your paycheck early, even if you've already received it, catering to unexpected expenses or emergencies.
Earlypay Payroll: Early access to your paycheck, ideal for contractors or freelancers not currently on the payroll.
Earlypay Payday: Early paycheck access for those in the gig economy, facilitating timely payments.
Earlypay Cashflow: Early paycheck access for businesses aiming to bolster their cash flow.
Earlypay Insights: Early paycheck access for effective spending tracking and budgeting.
Who is in the Earlypay Ltd executive team?
Earlypay Ltd leadership team
Mr. James Beeson

CEO, MD & Exec. Director

Mr. Steven Shin

CFO & Company Sec.

Paul Murray

Chief Operating Officer