Downer Edi Ltd

What is Downer Edi Ltd about?
Downer EDI (ASX:DOW) is an Australian provider of integrated services in the infrastructure, mining, and energy sectors. The company operates in over 100 locations across Australia and New Zealand, and employs over 25,000 people. Downer EDI's operations are focused on providing its customers with a comprehensive range of services, including engineering, construction, maintenance, and operations. The company has a strong track record of delivering complex projects on time and on budget.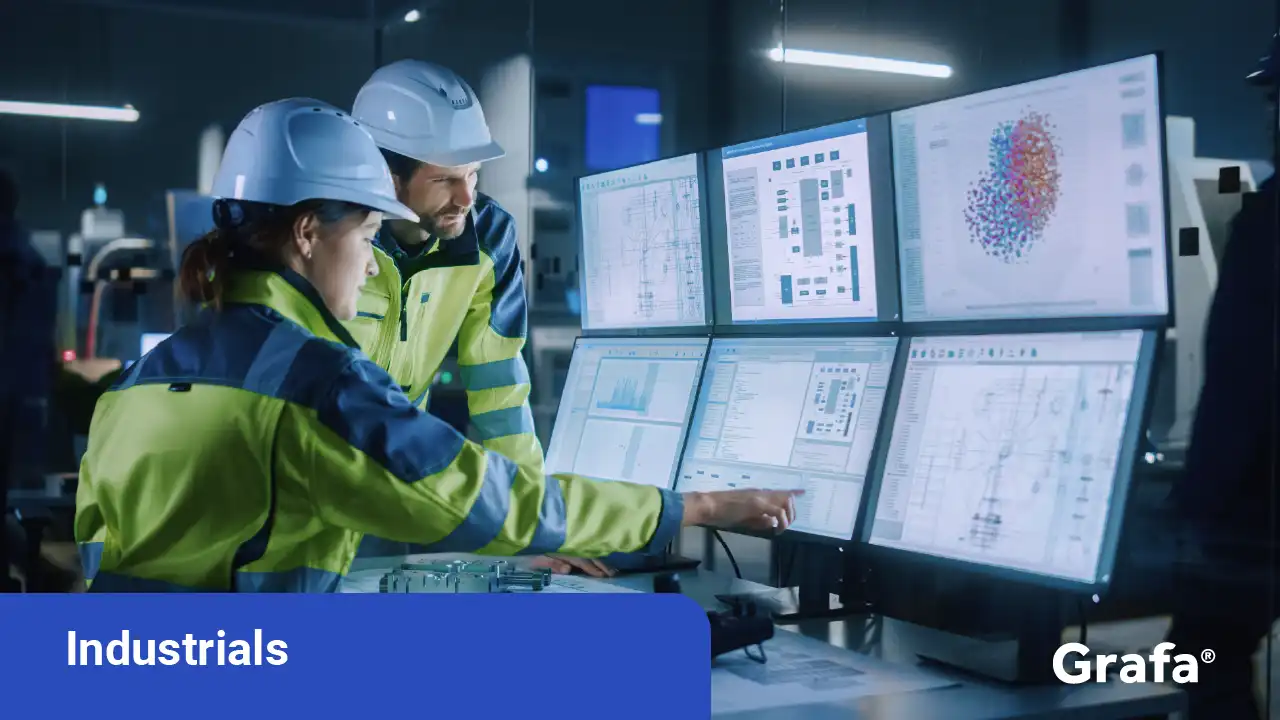 Company Snapshot
Is Downer Edi Ltd a public or private company?
Ownership
Public
How many people does Downer Edi Ltd employ?
Employees
17,520
What sector is Downer Edi Ltd in?
Sector
Industrials
Where is the head office for Downer Edi Ltd?
Head Office
Sydney, Australia
What year was Downer Edi Ltd founded?
Year Founded
1933
Where does Downer Edi Ltd operate?
Locations of Downer Edi Ltd global operations
Locations
Global view

Sydney, Australia
What are Downer Edi Ltd's services?
Overview of Downer Edi Ltd offerings
Engineering: Provides engineering services for infrastructure projects, including design, planning, and procurement.
Construction: Delivers major infrastructure projects, such as roads, railways, and airports.
Maintenance: Provides maintenance and operations services for infrastructure assets, such as roads, railways, and airports.
Mining services: Provides a range of mining services, including overburden removal, drill and blast, and load and haul.
Facility management: Provides a range of facility management services, such as cleaning, security, and catering.
Telecommunications: Provides a range of telecommunications services, including network design, construction, and maintenance.
Who is in the Downer Edi Ltd executive team?
Downer Edi Ltd leadership team
Mr. Grant Anthony Fenn B Ec, CA

MD, CEO & Director

Mr. Michael James Ferguson BComm, CA, GradDipMgt

Chief Financial Officer

Mr. Peter John Tompkins

Group Chief Operating Officer

Adam Halmarick

Group Head of Investor Relations & Strategic Planning

Mr. Robert Regan

Group Gen. Counsel & Company Sec.

Mitchell Dale

Group Mang. Corp. Affairs

Ms. Julie Wills

Group Head of Sustainability

Mr. Steve L. Killeen

Chief Exec. Officer of New Zealand Bus.