DGL Group Ltd

What is DGL Group Ltd about?
DGL Group (ASX:DGL) is an Australian integrated supply chain solutions provider for industrial and hazardous chemicals. The company's operations span the entire supply chain, from chemical manufacturing and formulation to warehousing and distribution to waste management and environmental solutions. DGL Group serves a wide range of industries, including mining, construction, manufacturing, and agriculture. DGL Group's key projects include expanding its manufacturing and warehousing capacity, developing new chemical products and services, and expanding its geographic reach. The company is also committed to investing in research and development to develop new and innovative solutions for its customers.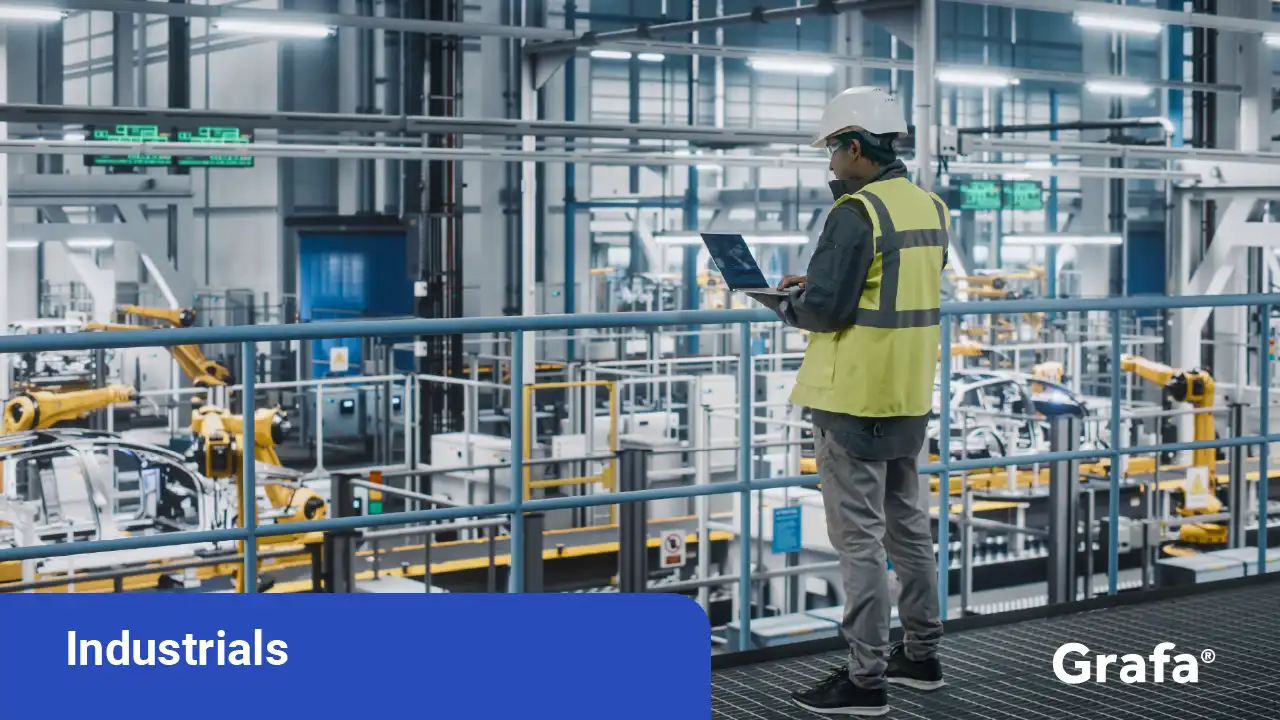 Company Snapshot
Is DGL Group Ltd a public or private company?
Ownership
Public
How many people does DGL Group Ltd employ?
Employees
139
What sector is DGL Group Ltd in?
Sector
Industrials
Where is the head office for DGL Group Ltd?
Head Office
Auckland, New Zealand
What year was DGL Group Ltd founded?
Year Founded
1999
Where does DGL Group Ltd operate?
Locations of DGL Group Ltd global operations
What are DGL Group Ltd's services?
Overview of DGL Group Ltd offerings
Chemical manufacturing: DGL Group manufactures a wide range of chemicals, including acids, alkalis, solvents, and specialty chemicals. The company's products are used in a variety of industries, including agriculture, mining, construction, and manufacturing.
Chemical distribution: DGL Group distributes a wide range of chemicals, including both its own products and those from other manufacturers. The company has a network of distribution centres throughout Australia and New Zealand.
Chemical waste management: DGL Group provides a range of chemical waste management services, including collection, transportation, treatment, and disposal. The company is committed to safe and environmentally responsible waste management practices.
Product development: DGL Group is actively developing new and innovative chemical products and services. The company has a strong focus on sustainability and is committed to developing products and services that have a positive impact on the environment.
Customer service: DGL Group is committed to providing its customers with the highest level of service. The company has a team of experienced and knowledgeable staff who are available to help customers with all of their chemical needs.
Who is in the DGL Group Ltd executive team?
DGL Group Ltd leadership team
Mr. Simon Henry

Founder, Exec. Director & CEO

Mr. Ben Halsey

Chief Financial Officer

Mr. Ryan Aisher

Chief Operating Officer

Mr. Robert William Sushames

Exec. Director & Gen. Mang. of - DGL Manufacturing (Australia) Pty Ltd

Mr. Andrew John Draffin B.Bus, B.Com., CA

Company Sec.

Mr. Brendan Lum

Financial Controller

Mr. B. J. Wyborn

Site Mang.

Mr. P. Segura

Site Mang.