DEXUS

What is DEXUS about?
DEXUS is an Australian Securities Exchange (ASX) listed company that focuses on owning, managing, and developing high-quality office, industrial, and retail properties. Its operations are driven by a customer-centric approach, aiming to create value for both investors and tenant partners. Key projects include sustainable developments and innovative workplace solutions, enhancing the performance of its property portfolio. DEXUS's objectives revolve around delivering strong, risk-adjusted total returns, maintaining a strong balance sheet, fostering a high-performance culture, and demonstrating sustainability leadership in the property industry.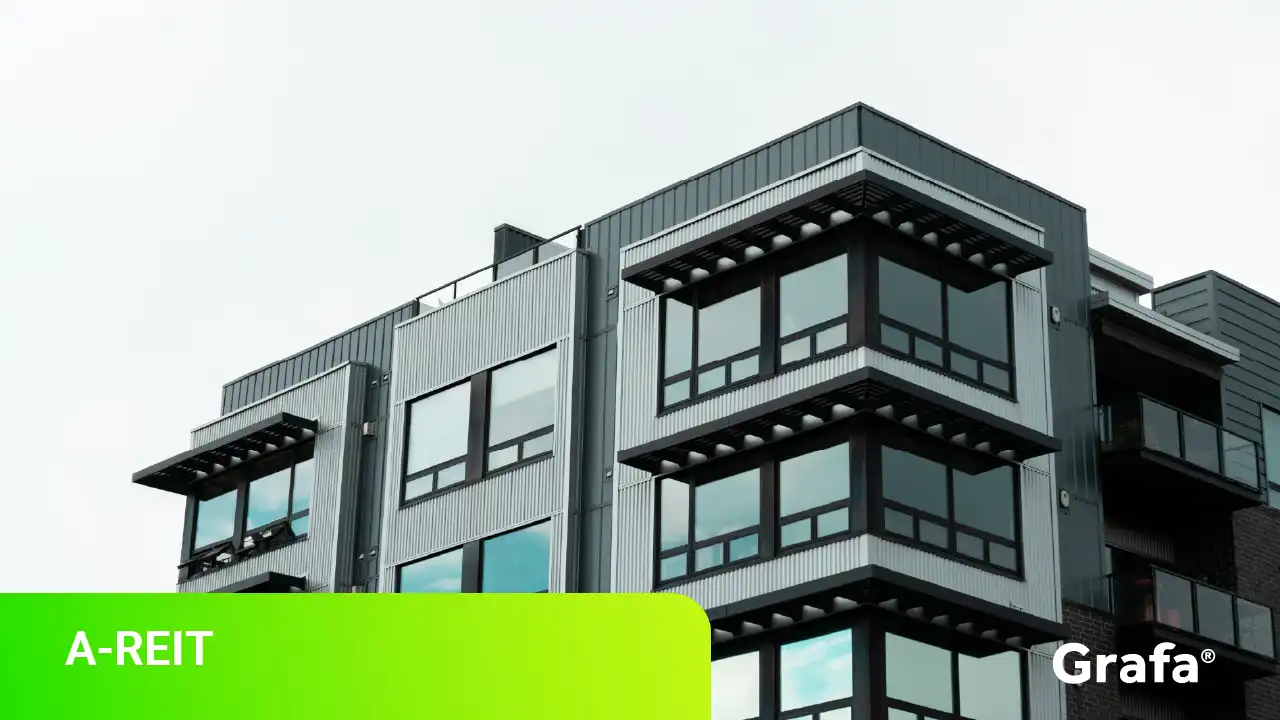 Company Snapshot
Is DEXUS a public or private company?
Ownership
Public
How many people does DEXUS employ?
Employees
979
What sector is DEXUS in?
Sector
Real Estate
Where is the head office for DEXUS?
Head Office
Sydney, Australia
What year was DEXUS founded?
Year Founded
1984
Where does DEXUS operate?
Locations of DEXUS global operations
What are DEXUS's services?
Overview of DEXUS offerings
Prime office spaces tailored to businesses' needs
Logistics facilities for efficient supply chain management
Healthcare solutions for medical professionals
Sustainable commercial and industrial properties
Retail properties for diverse shopping experiences
Workspace Dexus for flexible office leasing
Who is in the DEXUS executive team?
Mr. Darren Joseph Steinberg BEc, F.A.C.I.D., FAICD, FAPI, FRICS

CEO & Exec. Director of DEXUS Funds Management Limited

Ms. Keir L. Barnes

Chief Financial Officer

Mr. Ross G. Du Vernet

Chief Investment Officer of Dexus Funds Management Limited

Ms. Deborah Claire Coakley

Exec. Gen. Mang. of Funds Management

Ms. Melanie Bourke

Chief Operating Officer of Dexus Funds Management Limited

Ms. Rowena Causley

Head of Investor Relations

Mr. Brett D. Cameron B.A., GAICD, L.L.B.

Gen. Counsel & Company Sec. of Dexus Funds Management Limited

Mr. Paul Oates

Group Gen. Mang. of Devel.