Danakali Ltd

What is Danakali Ltd about?
Danakali (ASX:DNK) is a mineral development company that sold its interest in the Colluli Mining Share Company to Sichuan Road and Bridge Group Co, Ltd. Having completed the CMSC disposal, Danakali's efforts are focused on the identification of new projects for investment.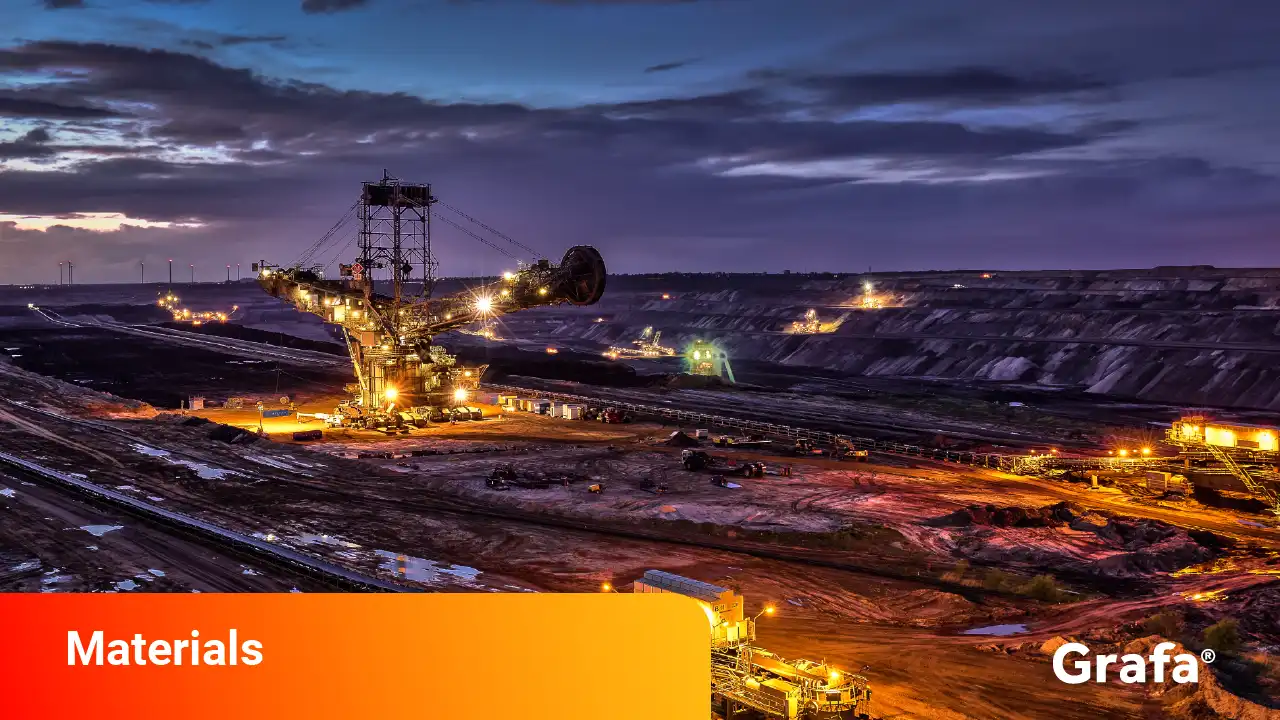 Company Snapshot
Is Danakali Ltd a public or private company?
Ownership
Public
How many people does Danakali Ltd employ?
Employees
9
What sector is Danakali Ltd in?
Sector
Materials
Where is the head office for Danakali Ltd?
Head Office
Perth, Australia
What year was Danakali Ltd founded?
Year Founded
2001
Where does Danakali Ltd operate?
Locations of Danakali Ltd global operations
Locations
Global view

Australia

Eritrea
What are Danakali Ltd's services?
Overview of Danakali Ltd offerings
Currently focused on identifying new projects for investment.
Who is in the Danakali Ltd executive team?
Danakali Ltd leadership team
Mr. Seamus Ian Cornelius B.Juris, L.L.B., L.L.M., LLB, LLM

Exec. Chairman

Mr. Gregory Ian MacPherson

Chief Financial Officer

Dr. Roderick Joseph McEachern

Chief Operating Officer

Mark Riseley

Head of Corp. Devel. & Investor Relations

Ms. Melissa Kate Chapman A.C.I.S., AGIA, B.Com., C.P.A.

Joint Company Sec.

Ms. Catherine Grant-Edwards B.Com., C.A.

Joint-Company Sec.