Cygnus Metals Limited

What is Cygnus Metals Limited about?
Cygnus Metals (ASX:CY5) is an Australian mineral exploration company focused on the discovery and development of lithium and gold deposits. The company has a portfolio of projects in Western Australia and Quebec, Canada. Cygnus' flagship project is the Pontax Lithium Project in Quebec. The Pontax project is located in the James Bay region, which is known for its high-grade lithium deposits. Cygnus has completed a number of exploration programs at Pontax, including drilling, geophysics, and geochemistry. Cygnus also has a number of gold projects in Western Australia, including the Bencubbin Project, the Stanley Project, and the Mitsumis Project.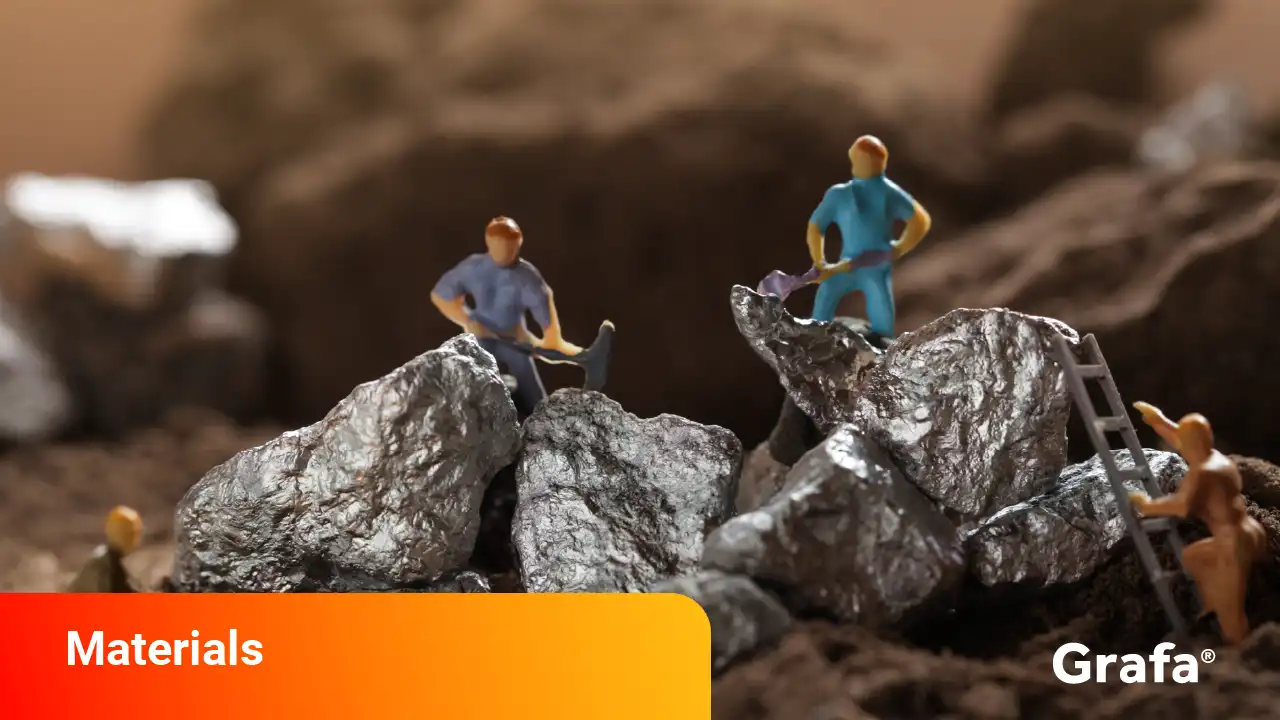 Company Snapshot
Is Cygnus Metals Limited a public or private company?
Ownership
Public
How many people does Cygnus Metals Limited employ?
Employees
11
What sector is Cygnus Metals Limited in?
Sector
Materials
Where is the head office for Cygnus Metals Limited?
Head Office
Perth, Australia
What year was Cygnus Metals Limited founded?
Year Founded
2015
Where does Cygnus Metals Limited operate?
Locations of Cygnus Metals Limited global operations
Locations
Global view

Perth, Australia
What are Cygnus Metals Limited's services?
Overview of Cygnus Metals Limited offerings
Pontax Lithium Project: Strategically located in the thriving lithium province of the James Bay Region in Northern Quebec, Canada. The project spans an area of 145km2 and encompasses several spodumene-bearing pegmatite swarms.
Mitsumis Project: The recently acquired project remains significantly underexplored, with minimal mapping and sampling conducted so far. The project holds substantial potential for similar LCT pegmatite mineralisation.
Bencubbin Project: Situated approximately 220 km northeast of Perth, encompasses the underexplored Bencubbin Greenstone Belt, which is highly regarded for its potential in hosting rare element lithium-caesium-tantalum pegmatites.
Stanley Project: Spans 160km² and is located about 60 km northeast of Katanning in the Wheatbelt region. Earlier explorers had discovered extensive, shallow, and high-grade gold mineralisation within this sequence.
Who is in the Cygnus Metals Limited executive team?
Cygnus Metals Limited leadership team
Ms. Susan Jane Field ACA, BBus, MAICDCD

CFO & Joint Company Sec.

Mr. Michael Dylan Naylor AGIA, B Com, CA

Exec. Director

Ms. Melanie Sutterby

Consulting Geologist

Mr. Gareth Reynolds

Head of Bus. Devel.

Mr. Duncan Grieve

Chief Geologist

Ms. Maddison Cramer

Joint Company Sec.