CSR Ltd

What is CSR Ltd about?
CSR (ASX:CSR) is an Australian building materials company. The company operates a diversified portfolio of businesses, including building products, cement, lime, and gypsum. CSR's products are used in a wide range of construction projects, from residential housing to commercial and infrastructure developments. CSR's operations are focused on the production and sale of building materials to customers in Australia and New Zealand. The company has a strong track record of operational excellence and is committed to sustainability. CSR is also investing in new technologies to improve its products and services.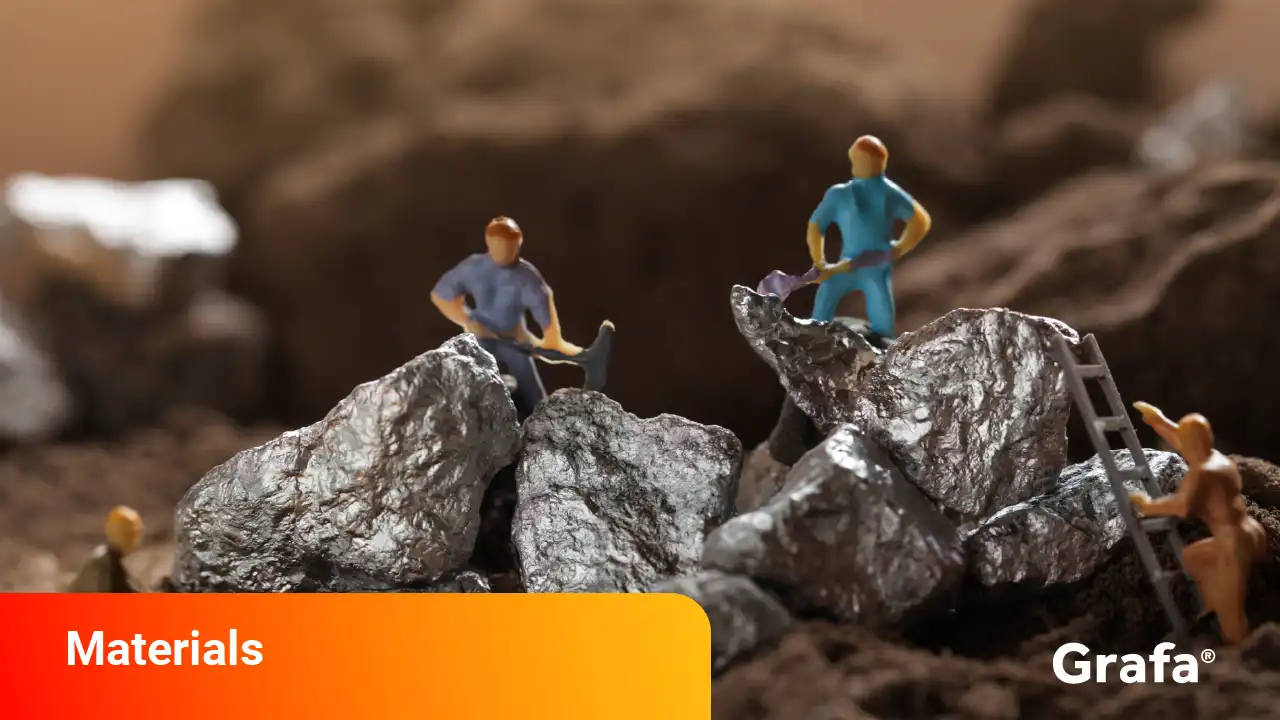 Company Snapshot
Is CSR Ltd a public or private company?
Ownership
Public
How many people does CSR Ltd employ?
Employees
2,039
What sector is CSR Ltd in?
Sector
Materials
Where is the head office for CSR Ltd?
Head Office
Sydney, Australia
What year was CSR Ltd founded?
Year Founded
1855
Where does CSR Ltd operate?
Locations of CSR Ltd global operations
Locations
Global view

Sydney, Australia
What are CSR Ltd's services?
Overview of CSR Ltd offerings
Production and sale of building products, cement, lime, and gypsum to customers in Australia and New Zealand.
Expansion of production capacity to meet growing demand.
Development of new products and services to meet the evolving needs of customers, such as lightweight building materials and sustainable solutions.
Investment in new technologies to improve operational efficiency and reduce environmental impact.
Expansion of reach into new markets, such as Asia and the Middle East.
Commitment to sustainability and social responsibility, including emissions reduction and community investment programs.
Who is in the CSR Ltd executive team?
Ms. Julie Ann Coates B.A.

CEO, MD & Exec. Director

Mr. David Fallu BBUS, FFIN, LLB (Hons)

CFO, Exec. GM of Property, Aluminium and Acting Exec. GM of Masonry & Insulation

Ms. Andree Taylor

Gen. Mang. of Investor Relations & Corp. Communications

Catherine Flynn

Exec. Gen. Mang. of HR & Safety

Chris Karakatsanis

Head of Health, Safety & Environment

Ms. Marion Johnstone

Gen. Mang., Treasury & Strategic Capital

Sara Lom

Group Financial Controller

Ms. Jillian Hardiman

Company Sec.