Contact Energy Ltd

What is Contact Energy Ltd about?
Contact Energy (ASX:CEN) is a New Zealand-based electricity generator and retailer. The company operates a diversified portfolio of power generation assets, including geothermal, hydro, gas, and wind power plants. Contact Energy is the largest electricity generator in New Zealand and provides electricity to over 500,000 customers. Contact's subsidiary Simply Energy provides electricity and gas to more than 700,000 customers across Australia.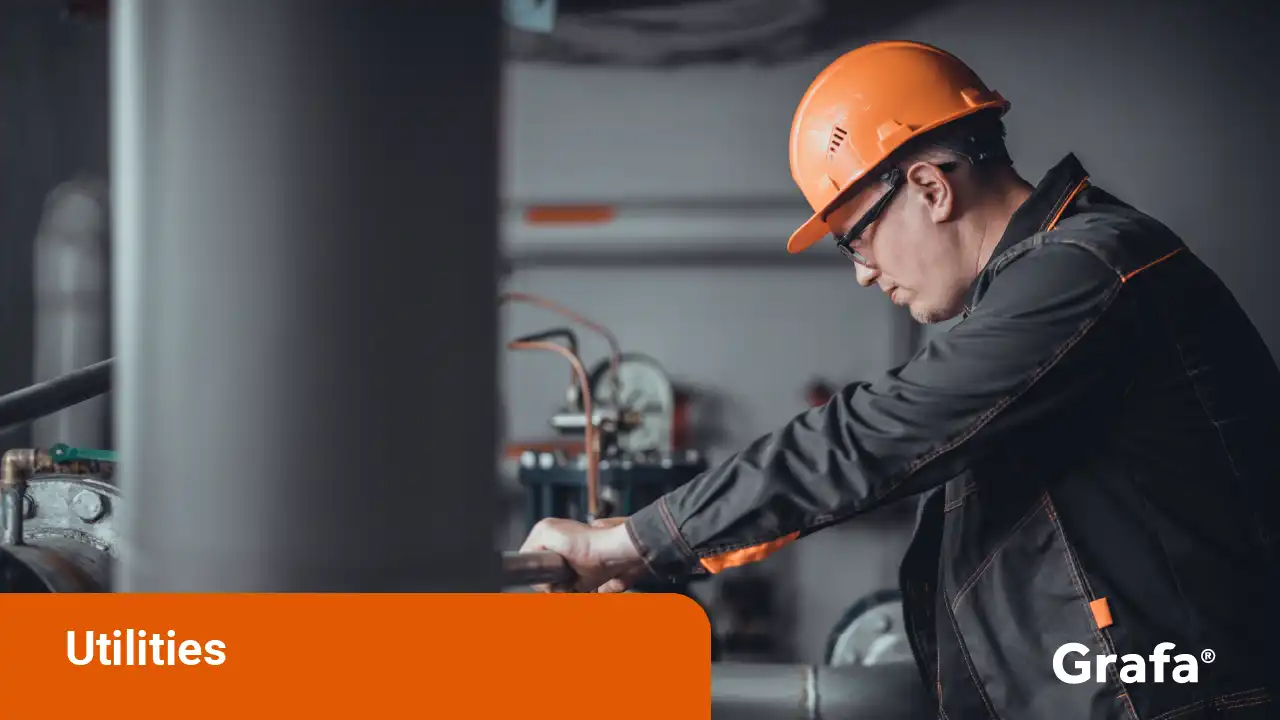 Company Snapshot
Is Contact Energy Ltd a public or private company?
Ownership
Public
How many people does Contact Energy Ltd employ?
Employees
925
What sector is Contact Energy Ltd in?
Sector
Utilities
Where is the head office for Contact Energy Ltd?
Head Office
Wellington, New Zealand
What year was Contact Energy Ltd founded?
Year Founded
1996
Where does Contact Energy Ltd operate?
Locations of Contact Energy Ltd global operations
What are Contact Energy Ltd's services?
Overview of Contact Energy Ltd offerings
Contact Energy's portfolio expected to be more than 95% renewable by FY27, with more than $1.2 billion of renewable generation currently under construction.
10-year renewable Attribute Purchase Agreement (APA) with Microsoft will see Contact provide Microsoft with all the renewable energy attributes generated by Contact's new 51.4MW Te Huka Unit 3 geothermal power station.
Tauhara, Contact's new geothermal power station in Taupo is expected to be operational by the end of 2023. The power station is expected to generate 174MW of renewable energy, and will be one of the largest of its kind in the world.
New power station planned for the Wairakei steamfield called GeoFuture.
Construction underway for Te Huka 3, which will be the world's largest single unit binary power plant at 51.4MW, with carbon capture and reinjection capability.
Who is in the Contact Energy Ltd executive team?
Contact Energy Ltd leadership team
Mr. Michael Fuge

Chief Exec. Officer

Mr. Dorian Kevin Thomas Devers A.C.M.A., ACMA, B.Sc., BSc (Hons)

Chief Financial Officer

Mr. Iain Gauld

Chief Information Officer

Mr. Matthew Forbes

Investor Relations Mang. & GM of Corp. Fin.

Ms. Catherine Thompson

Chief Corp. Affairs Officer & Gen. Counsel

Ms. Jan Bibby

Chief People & Transformation Officer

Ms. Jacqui Nelson

Chief Devel. Officer

Mr. Matt Bolton

Chief Retail Officer