CogState Ltd

What is CogState Ltd about?
Cogstate (ASX:CGS) is focused on the development and commercialisation of digital cognitive assessment tools. The company's products are used by researchers and clinicians around the world to assess cognitive function in a variety of settings, including clinical trials, clinical practice, and academic research. Cogstate's operations are focused on the commercialization of its digital cognitive assessment tools in the United States, Europe, and other markets. The company also provides a range of services, such as data analysis and consulting services.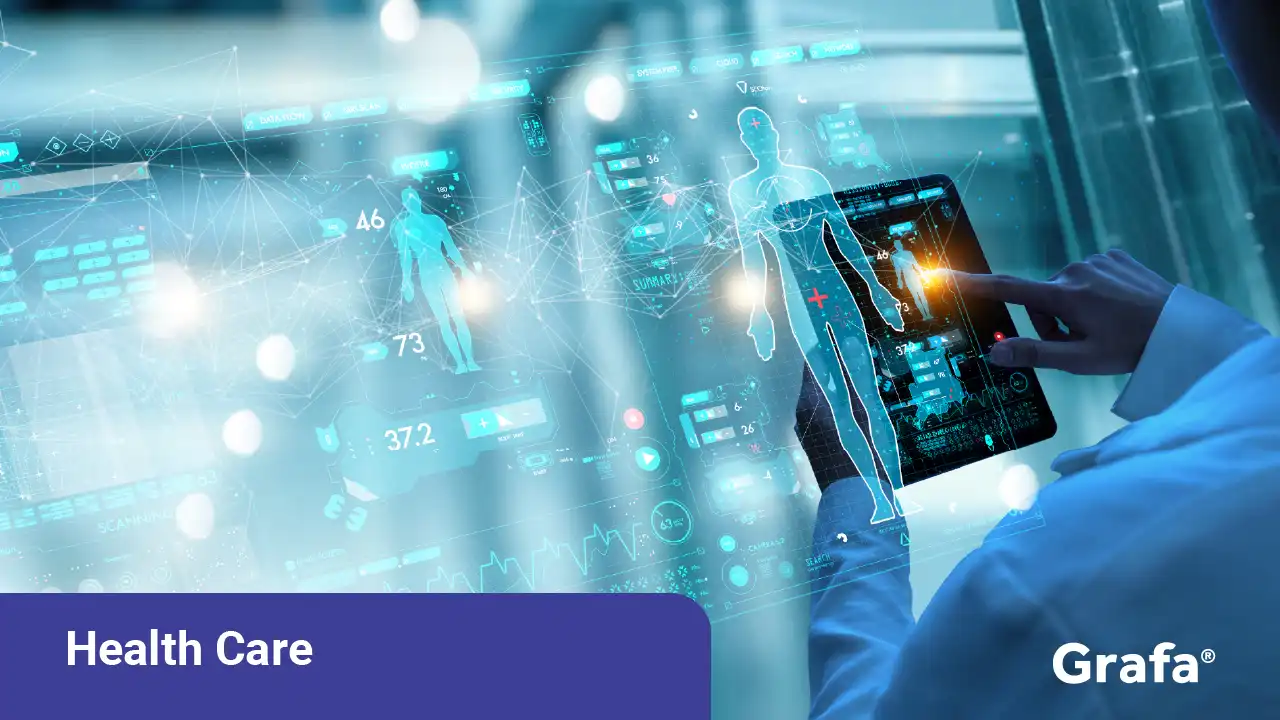 Company Snapshot
Is CogState Ltd a public or private company?
Ownership
Public
How many people does CogState Ltd employ?
Employees
212
What sector is CogState Ltd in?
Sector
Health Care
Where is the head office for CogState Ltd?
Head Office
Victoria, Australia
What year was CogState Ltd founded?
Year Founded
1999
Where does CogState Ltd operate?
Locations of CogState Ltd global operations
Locations
Global view

Australia

United States

Denmark
What are CogState Ltd's services?
Overview of CogState Ltd offerings
Cognitive assessment tools: Cogstate offers a range of cognitive assessment tools that can be used to measure a variety of cognitive functions, including attention, memory, processing speed, and executive function.
Clinical trials services: Cogstate offers a range of clinical trials services to help pharmaceutical companies and other organisations measure the cognitive effects of their drugs and treatments.
Research services: Cogstate offers a range of research services to help researchers study cognition and brain health.
Data analytics services: Cogstate offers a range of data analytics services to help organisations analyse their cognitive data and identify trends and patterns.
Consulting services: Cogstate offers a range of consulting services to help organisations develop and implement cognitive assessment programs.
Educational services: Cogstate offers a range of educational services to help people learn about cognitive function and brain health.
Who is in the CogState Ltd executive team?
CogState Ltd leadership team
Mr. Bradley John O'Connor B.Bus, C.A., CA

CEO, MD & Exec. Director

Prof. Paul Maruff BBSc (Hons), Ph.D.

Founder & Chief Innovation Officer

Mr. Darren Watson

Chief Financial Officer

Mr. Benjamin Bloomfield

Chief Technology Officer

Mr. Kenneth Billard

Chief Commercial Officer

Dr. Chris Edgar Ph.D.

Chief Science Officer

Ms. Rachel Colite

VP of Strategic Initiatives, Communication & People

Mr. David James Franks B.Ec, BEc, C.A., CA, F Fin, J.P., JP.

Company Sec.