Civmec Ltd

What is Civmec Ltd about?
Civmec (ASX:CVL) is an Australian-based, multidisciplinary construction and heavy engineering services provider, with facilities in Western Australia, New South Wales and Queensland. The company offers integrated, turnkey solutions to the Energy, Resources, Infrastructure and Marine & Defence sectors. Fundamental to Civmec's strategy is its diverse range of capabilities that enables it to provide complementary in-house core competencies and services. Civmec is focused on enhancing its future growth by embracing sound work ethics, innovation and technology, while at the same time providing outstanding service to all its clients.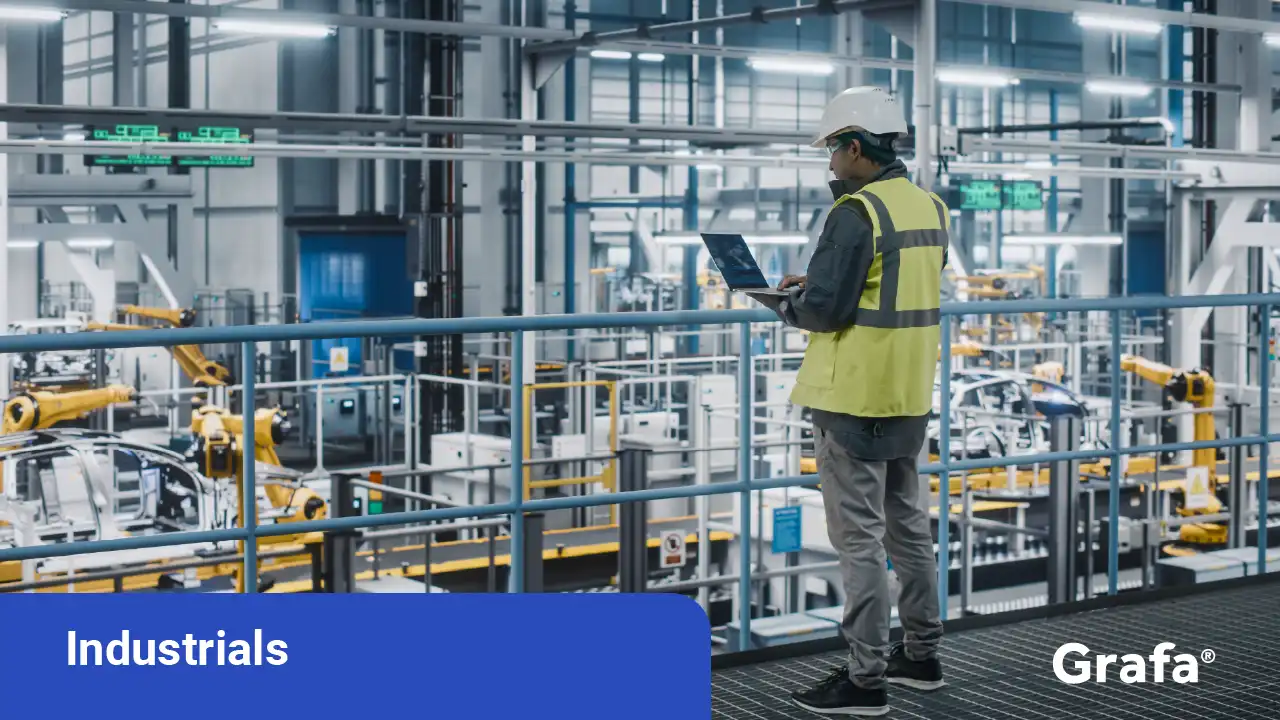 Company Snapshot
Is Civmec Ltd a public or private company?
Ownership
Public
How many people does Civmec Ltd employ?
Employees
1,350
What sector is Civmec Ltd in?
Sector
Industrials
Where is the head office for Civmec Ltd?
Head Office
Perth, Australia
What year was Civmec Ltd founded?
Year Founded
1990
Where does Civmec Ltd operate?
Locations of Civmec Ltd global operations
Locations
Global view

Henderson, Australia
What are Civmec Ltd's services?
Overview of Civmec Ltd offerings
Engineering, procurement and construction (EPC) services: Civmec provides EPC services for the mining and resources sector, including design, engineering, construction, and commissioning.
Fabrication and construction of steel structures: Civmec fabricates and constructs a wide range of steel structures, including modules, vessels, and tanks.
Maintenance and shutdown services: Civmec provides maintenance and shutdown services for a range of industries, including mining, resources, and energy.
Project management services: Civmec provides project management services for a range of projects, from small to large.
Asset management services: Civmec provides asset management services for a range of assets, including mining and resources assets.
Technology development and innovation: Civmec is committed to developing new technologies and innovations to improve its services and products.
Who is in the Civmec Ltd executive team?
Civmec Ltd leadership team
Mr. James Finbarr Fitzgerald

Exec. Chairman

Mr. Patrick John Tallon

CEO & Exec. Director

Mr. Kevin James Deery

Acting CFO, COO & Exec. Director

Ms. Lai Yin Chan

Company Sec.