Chalice Mining Limited

CHN
Chalice Mining Limited
What is Chalice Mining Limited about?
Chalice Mining (ASX:CHN) is a mineral exploration company focused on the discovery and development of nickel-copper-platinum group element (PGE) deposits. The company's flagship project is the Julimar Project, a large-scale nickel-copper-PGE deposit located in Western Australia. The Julimar Project is expected to produce approximately 60,000 tonnes of nickel, 15,000 tonnes of copper, 2,000 tonnes of cobalt, and 500,000 ounces of platinum and palladium per year over a 20-year mine life. Chalice Mining is also developing a number of other projects, including the Pyramid Hill Project in Western Australia and the Copperhead Project in Queensland. The company is also working on a number of exploration projects, with the aim of expanding its mineral resource base.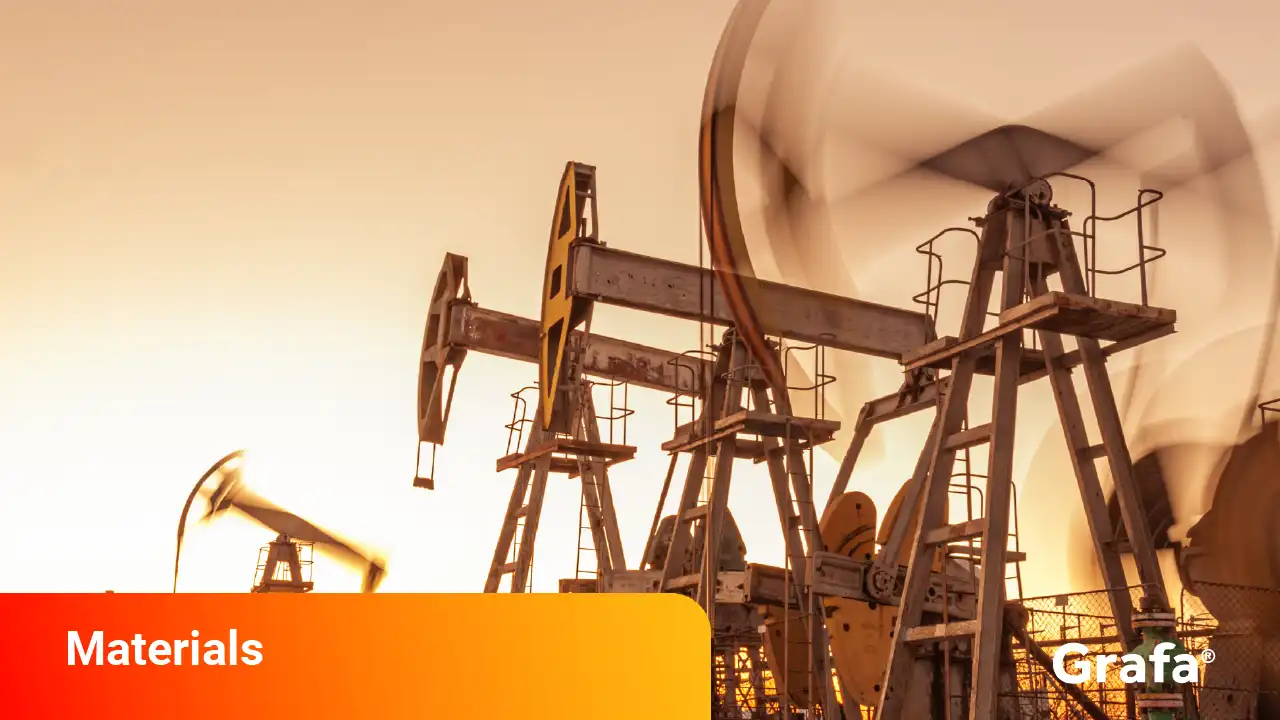 Company Snapshot
Is Chalice Mining Limited a public or private company?
Ownership
Public
How many people does Chalice Mining Limited employ?
Employees
62
What sector is Chalice Mining Limited in?
Sector
Materials
Where is the head office for Chalice Mining Limited?
Head Office
Perth, Australia
What year was Chalice Mining Limited founded?
Year Founded
2005
Where does Chalice Mining Limited operate?
Locations of Chalice Mining Limited global operations
Locations
Global view

Perth, Australia
What are Chalice Mining Limited's services?
Overview of Chalice Mining Limited offerings
Gonneville Project: A world-class nickel-copper-PGE project in Western Australia.
Julimar Project: A nickel-copper-PGE project in Western Australia.
Hargraves Project: A copper-gold project in New South Wales.
Exploration services: Chalice provides exploration services to other mining companies.
Data and technology: Chalice has developed a proprietary data and technology platform that it uses to explore for new mineral deposits.
Community investment: Chalice is committed to investing in the communities in which it operates.
Who is in the Chalice Mining Limited executive team?
Chalice Mining Limited leadership team
Mr. Alexander C. Dorsch B.E.

MD, CEO & Exec. Director

Mr. Richard Keith Hacker A.C.I.S., ACA, ACIS, B.Com, B.Com., C.A., CA

Chief Financial Officer

Mr. Bruce M. Kendall

Gen. Mang. of Exploration

Dr. Kevin M. Frost B.Sc., Ph.D.

Gen. Mang. ? Discovery & Growth

Ms. Soolim Carney

Gen. Mang. ? Environment & Community

Mr. Christopher MacKinnon

Bus. Devel. & Legal Mang.

Ms. Amelia Walker

Communications Mang.

Mr. Jamie Michael Armes BBus, C.A., CA

Company Sec.