Cash Converters International

CCV
Cash Converters International
What is Cash Converters International about?
Cash Converters (ASX:CCV) is an Australian-based pawnbroking and retail company with a focus on second-hand goods. The company has over 700 stores in 22 countries, and is a leading player in the pawnbroking and second-hand goods markets. Cash Converters' operations are focused on pawnbroking and the retail sale of second-hand goods. The company offers a range of pawnbroking services, including loans against collateral, such as jewellery, electronics, and tools. Cash Converters also sells a wide range of second-hand goods, including clothing, furniture, and appliances.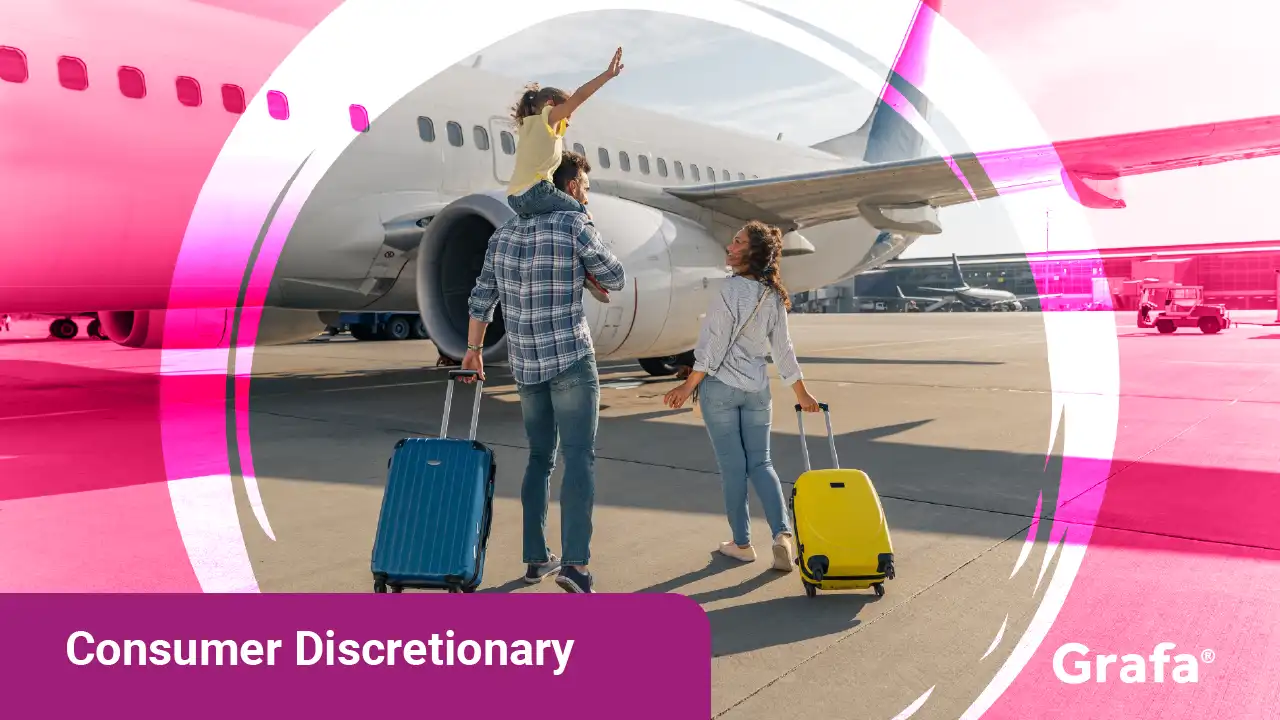 Company Snapshot
Is Cash Converters International a public or private company?
Ownership
Public
How many people does Cash Converters International employ?
Employees
1,959
What sector is Cash Converters International in?
Sector
Consumer Discretionary
Where is the head office for Cash Converters International?
Head Office
Perth, Australia
What year was Cash Converters International founded?
Year Founded
1984
Where does Cash Converters International operate?
Locations of Cash Converters International global operations
Locations
Global view

Australia

United Kingdom

Spain

New Zealand

South Africa

France

Switzerland

United States

Canada

Belgium
What are Cash Converters International's services?
Overview of Cash Converters International offerings
Buying and selling of second-hand goods: Cash Converters is a second-hand goods retailer that buys and sells a wide range of second-hand goods, including electronics, jewellery, tools, and furniture. The company has a network of over 200 stores in Australia, New Zealand, and the United States.
Pawnbroking services: Cash Converters also offers pawnbroking services. Pawnbroking is a type of loan where the borrower pledges an item of personal property as collateral for the loan. If the borrower does not repay the loan, the lender can keep the collateral.
Money transfer services: Cash Converters also offers money transfer services. This allows customers to send and receive money domestically and internationally.
Financial services: Cash Converters also offers a range of financial services, including personal loans, car loans, and credit cards.
Who is in the Cash Converters International executive team?
Cash Converters International leadership team
Mr. Sam William Budiselik

CEO, MD & Exec. Director

Mr. Peter Cumins

Exec. Deputy Chairman

Mr. Leslie Crockett

Company Sec. & CFO

Ms. Lisa Stedman

Chief Operating Officer

Mr. James Miles

Chief Information Officer & Head of Product

Mr. Ben Cox

Gen. Mang. of Corp. Distribution