CAR GROUP LIMITED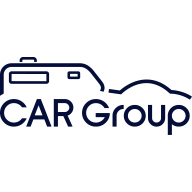 What is CAR GROUP LIMITED about?
Carsales.com Ltd (ASX:CAR) is a leading global online automotive marketplace, connecting buyers and sellers of new and used cars, as well as specialised vehicles, such as motorcycles, trucks, caravans and boats. Carsales also offers a range of complementary services, including car finance, insurance, and data and insights services. Carsales employs over 600 people in Australia across its subsidiaries and has operations across the Asia Pacific region. Carsales also has interests in other online automotive businesses in Brazil, South Korea, Malaysia, Indonesia, Thailand and Mexico.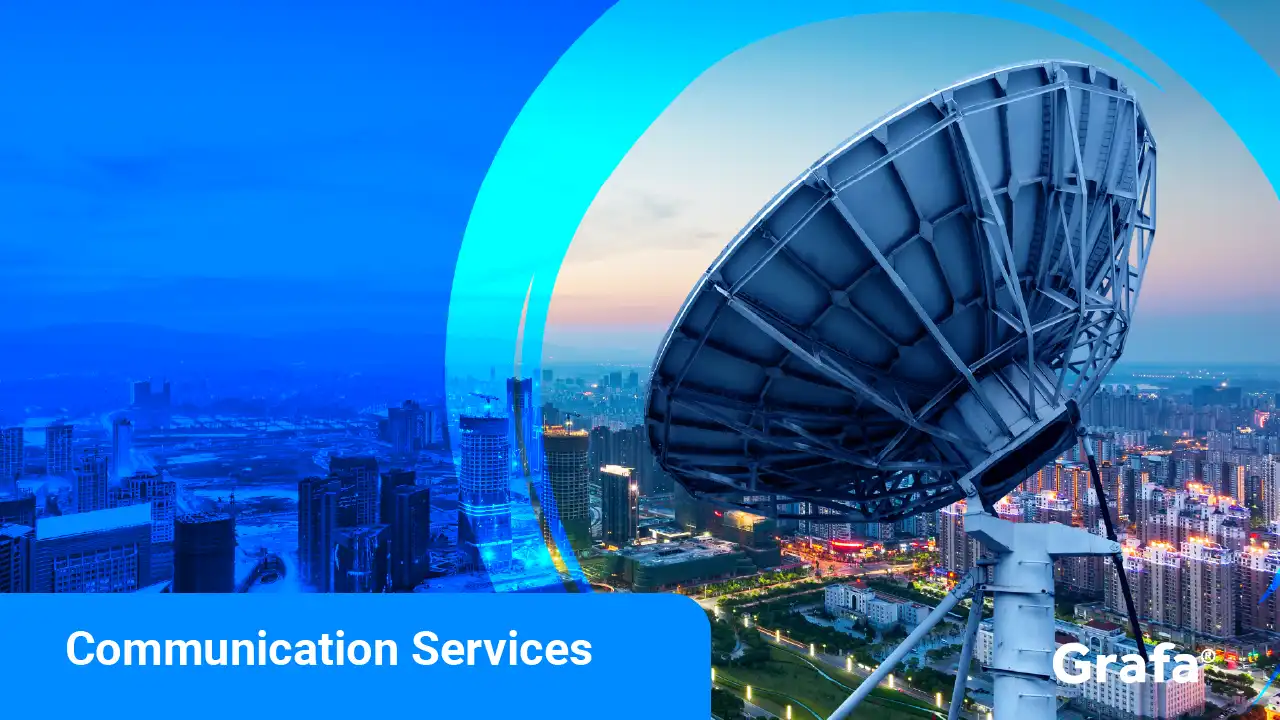 Company Snapshot
Is CAR GROUP LIMITED a public or private company?
Ownership
Public
How many people does CAR GROUP LIMITED employ?
Employees
1,938
What sector is CAR GROUP LIMITED in?
Sector
Communication Services
Where is the head office for CAR GROUP LIMITED?
Head Office
Melbourne, Australia
What year was CAR GROUP LIMITED founded?
Year Founded
1996
Where does CAR GROUP LIMITED operate?
Locations of CAR GROUP LIMITED global operations
Locations
Global view

Australia

South Korea

Mexico

Argentina

Chile

Brazil
What are CAR GROUP LIMITED's services?
Overview of CAR GROUP LIMITED offerings
Subsidiaries: Include RedBook Australia and Asia, Tyresales, and Webmotors.
New technologies: Recognised for its use of AI, specifically its photo recognition tool Cyclops, which automatically selects and assigns angles to images of vehicles.
International marketplaces: Soloautos, Chileautos, Webmotors, Encar
Who is in the CAR GROUP LIMITED executive team?
CAR GROUP LIMITED leadership team
Mr. Cameron McIntyre

MD, CEO & Director

Mr. Walter James Pisciotta O.A.M., OAM

Co-Founder & Non Exec. Director

Mr. William Elliott

Chief Financial Officer

Mr. Ajay Bhatia

Chief Exec. Officer of European Digital Marketplace Bus.

Mr. Paul Barlow

Managing Director of Australia

Mr. Jason Blackman

Chief Information Officer

Kane Hocking

Head of Investor Relations

Ms. Nicole Birman

Gen. Counsel & Company Sec.