Capricorn Metals Ltd

What is Capricorn Metals Ltd about?
Capricorn Metals Limited (ASX:CMM) is an Australian gold mining company focused on the production of gold from its Karlawinda Gold Mine in Western Australia. The Karlawinda Gold Mine is a high-grade, low-cost gold mine with a forecast mine life of 10 years and an average annual production of 100,000 ounces of gold. Capricorn Metals' operations include the mining and processing of gold ore from the Karlawinda Gold Mine. The company also focuses on the exploration of new gold deposits in the Karlawinda area. Capricorn Metals has a number of projects underway, including the exploration of new gold deposits and the improvement of its operational efficiency. The company is also focused on reducing its environmental impact and being a leading employer in the Western Australian mining industry.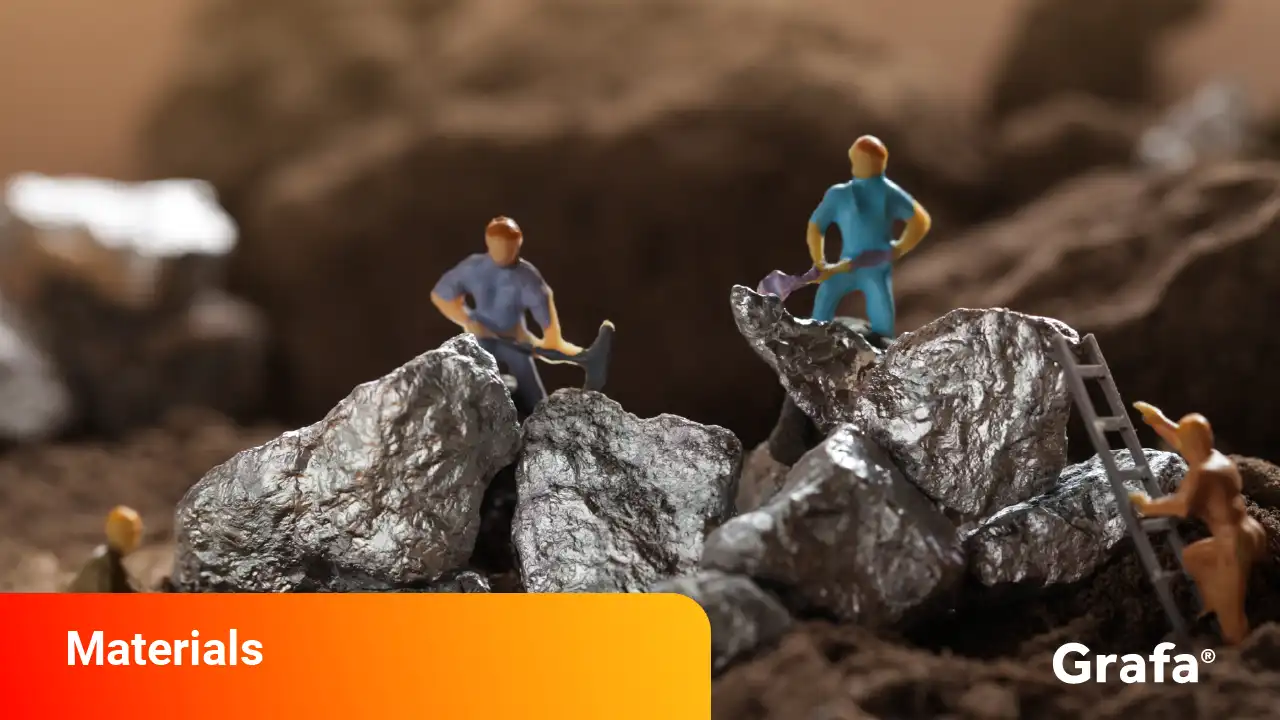 Company Snapshot
Is Capricorn Metals Ltd a public or private company?
Ownership
Public
How many people does Capricorn Metals Ltd employ?
Employees
61
What sector is Capricorn Metals Ltd in?
Sector
Materials
Where is the head office for Capricorn Metals Ltd?
Head Office
Perth, Australia
What year was Capricorn Metals Ltd founded?
Year Founded
2006
Where does Capricorn Metals Ltd operate?
Locations of Capricorn Metals Ltd global operations
Locations
Global view

Perth, Australia
What are Capricorn Metals Ltd's services?
Overview of Capricorn Metals Ltd offerings
Gold mining: Capricorn Metals owns and operates two gold mines in Western Australia.
Gold production: Capricorn Metals produces gold at its Karlawinda and Mount Gibson Gold Projects.
Gold exploration: Capricorn Metals is actively exploring for new gold resources in Western Australia.
Gold development: Capricorn Metals is developing new gold mines and expanding its existing gold mines.
Sustainable gold production: Capricorn Metals is committed to producing gold in a sustainable manner.
Who is in the Capricorn Metals Ltd executive team?
Capricorn Metals Ltd leadership team
Mr. Mark John Clark C.A., B.Bus, CA

Exec. Chairman

Mr. Kim Andrew Massey B.Com, B.Com., C.A., CA

CEO & Company Sec.

Mr. Paul Vincent Thomas

Chief Operating Officer

Mr. Anthony Michael Begovich B.Bus, CPA, CA

Financial Controller

Ms. Rondro Tiana Ralako

Chief Personnel Officer