Cannindah Resources Ltd

CAE
Cannindah Resources Ltd
What is Cannindah Resources Ltd about?
Cannindah Resources (ASX:CAE) is an Australia-based exploration and resource development company focused on copper and gold mineral exploration, evaluation, and progressing various mineral projects. The company's flagship project is the Mount Cannindah Copper-Gold Project in Queensland, Australia. Cannindah is also exploring for gold at the Piccadilly Project in Queensland. Cannindah's goal is to preserve shareholder wealth and grow the value of its assets with prudent exploration methods. The company's current focus is to progress further exploration work at the Mount Cannindah Project and review the possible strategies for the Piccadilly Project.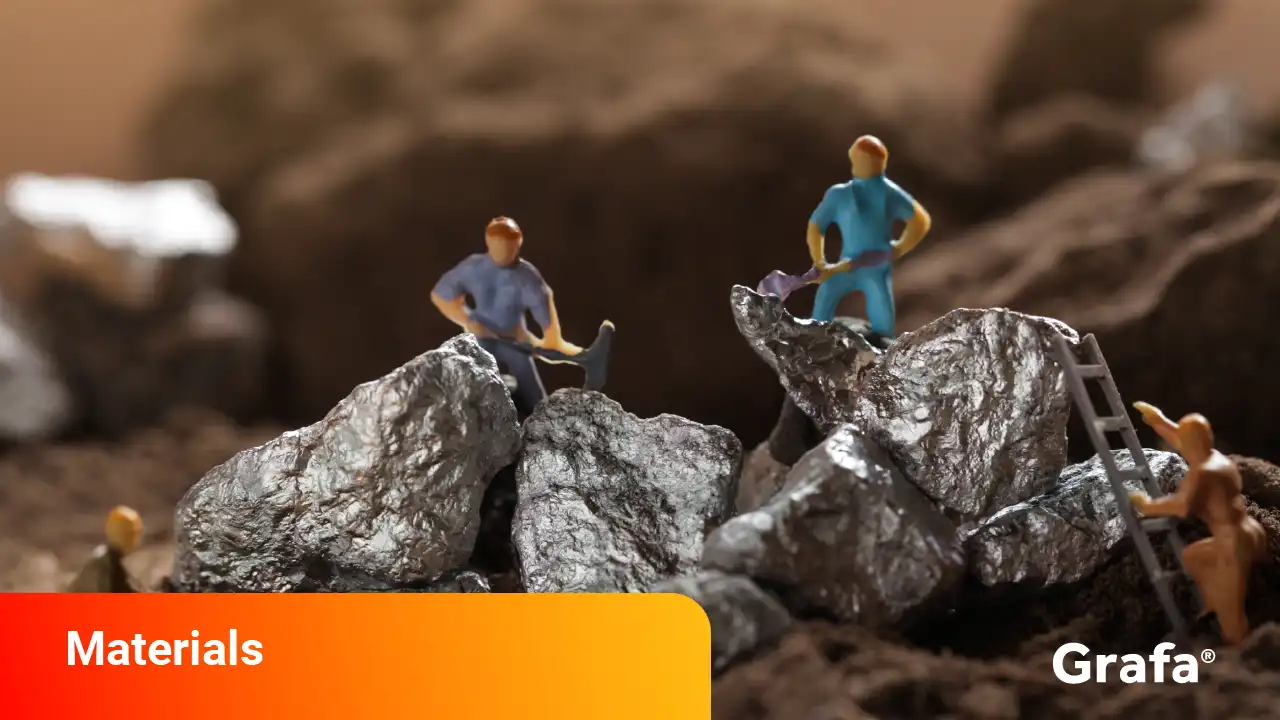 Company Snapshot
Is Cannindah Resources Ltd a public or private company?
Ownership
Public
How many people does Cannindah Resources Ltd employ?
Employees
4
What sector is Cannindah Resources Ltd in?
Sector
Materials
Where is the head office for Cannindah Resources Ltd?
Head Office
Queensland, Australia
What year was Cannindah Resources Ltd founded?
Year Founded
2004
Where does Cannindah Resources Ltd operate?
Locations of Cannindah Resources Ltd global operations
Locations
Global view

Brisbane, Australia
What are Cannindah Resources Ltd's services?
Overview of Cannindah Resources Ltd offerings
Flagship Mount Cannindah Gold Project: High-grade gold deposits in Queensland's Drummond Basin, with promising exploration and development potential.
Piccadilly Project: Situated 60 km north of Charters Towers. Established in 2018, it benefits from convenient access to Townsville and existing infrastructure providing reliable power access.
Who is in the Cannindah Resources Ltd executive team?
Cannindah Resources Ltd leadership team
Mr. Thomas Jon Pickett L.L.B., LLB

Exec. Chairman & CEO

Mr. Garry C. Gill C.A., M.A.I.C.D., BCom, CA, FGIA, FCIS, MAICD

CFO & Company Sec.