Calix Ltd

What is Calix Ltd about?
Calix (ASX:CXL) is an Australian technology company that develops and commercialises innovative solutions for water treatment, CO2 mitigation, biotechnology, advanced batteries, and more sustainable mineral and chemical processing. Calix's core technology is a patented process that uses a mineral honeycomb to capture and remove pollutants from water and other fluids. Calix's operations are focused on the development and commercialization of its technology. The company has a number of research and development partnerships with universities and other organisations, and it is also working to commercialise its technology through a number of joint ventures and licensing agreements.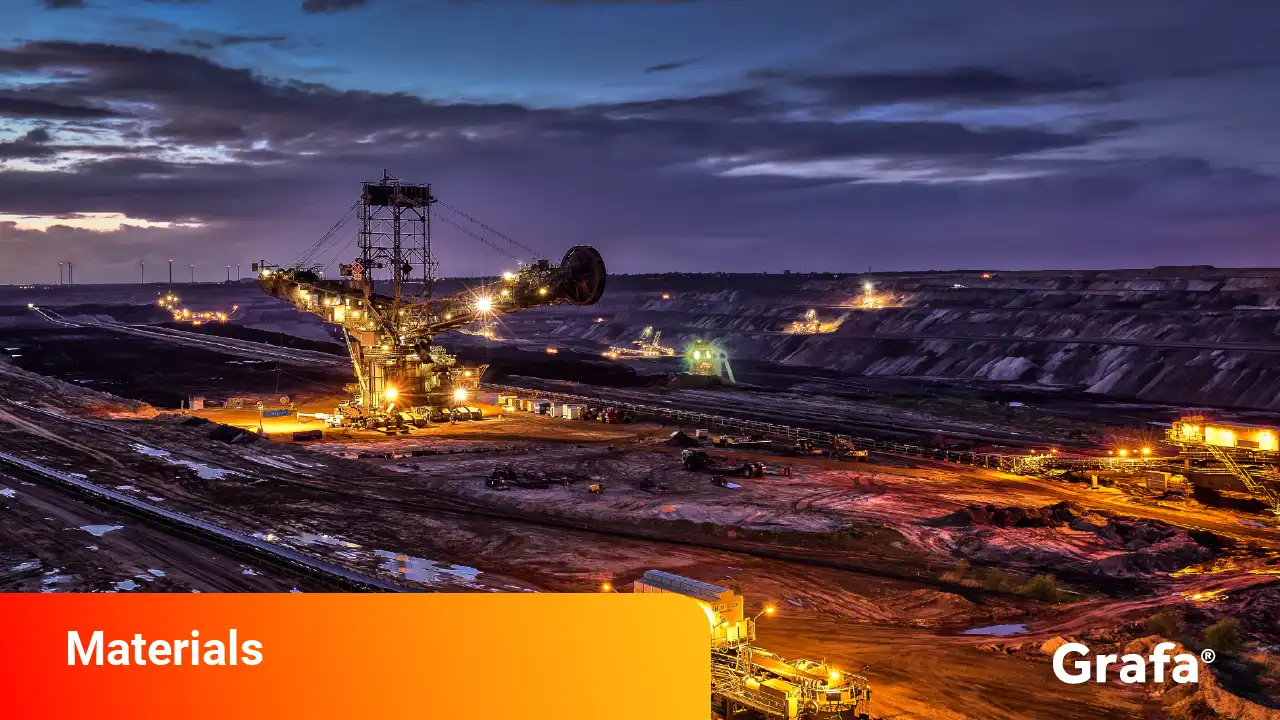 Company Snapshot
Is Calix Ltd a public or private company?
Ownership
Public
How many people does Calix Ltd employ?
Employees
117
What sector is Calix Ltd in?
Sector
Materials
Where is the head office for Calix Ltd?
Head Office
New South Wales, Australia
What year was Calix Ltd founded?
Year Founded
2005
Where does Calix Ltd operate?
Locations of Calix Ltd global operations
Locations
Global view

San Jose, United States
What are Calix Ltd's services?
Overview of Calix Ltd offerings
Water treatment solutions: Calix technology removes pollutants from water, including arsenic, fluoride, and heavy metals.
CO2 mitigation solutions: Calix technology captures and stores CO2 emissions from industrial processes.
Biotechnology solutions: Calix technology is used to produce biofuels and other renewable chemicals.
Advanced battery solutions: Calix technology is used to develop more efficient and sustainable batteries.
Sustainable mineral and chemical processing solutions: Calix technology is used to reduce the environmental impact of mineral and chemical processing.
Technology development and commercialisation services: Calix offers its technology development and commercialization services to other companies.
Who is in the Calix Ltd executive team?
Calix Ltd leadership team
Dr. Philip Hargraves Hodgson B.E., BE, Ph.D.

MD, CEO & Director

Dr. Mark Geoffrey Sceats B.Sc, B.Sc., Ph.D.

Co-Founder, Chief Scientist & Exec. Director

Mr. Darren Charles B. Com, FCPA

CFO & Company Sec.

Mr. Hinne Temminck Tuinstra

Gen. Mang. of Strategy & Portfolio

Dr. Doug Kelley

GM of Water (North America) & Pres of Inland Environmental Resources, Inc.

Mr. Daniel Rennie

Chief Exec. Officer of the LEILAC Group

Mr. Vincent Nguyen

Gen. Mang. of Operations

Dr. Louise Keyte

Chief Technology Officer & GM of Sustainable Processing