BWP Trust

What is BWP Trust about?
BWP Trust (ASX:BWP) is a real estate investment trust (REIT) that invests in and manages commercial properties throughout Australia. The company's portfolio is diversified across property type, tenant, and location, with a focus on office, retail, and industrial assets. BWP Trust also has a strong focus on sustainability and environmental responsibility.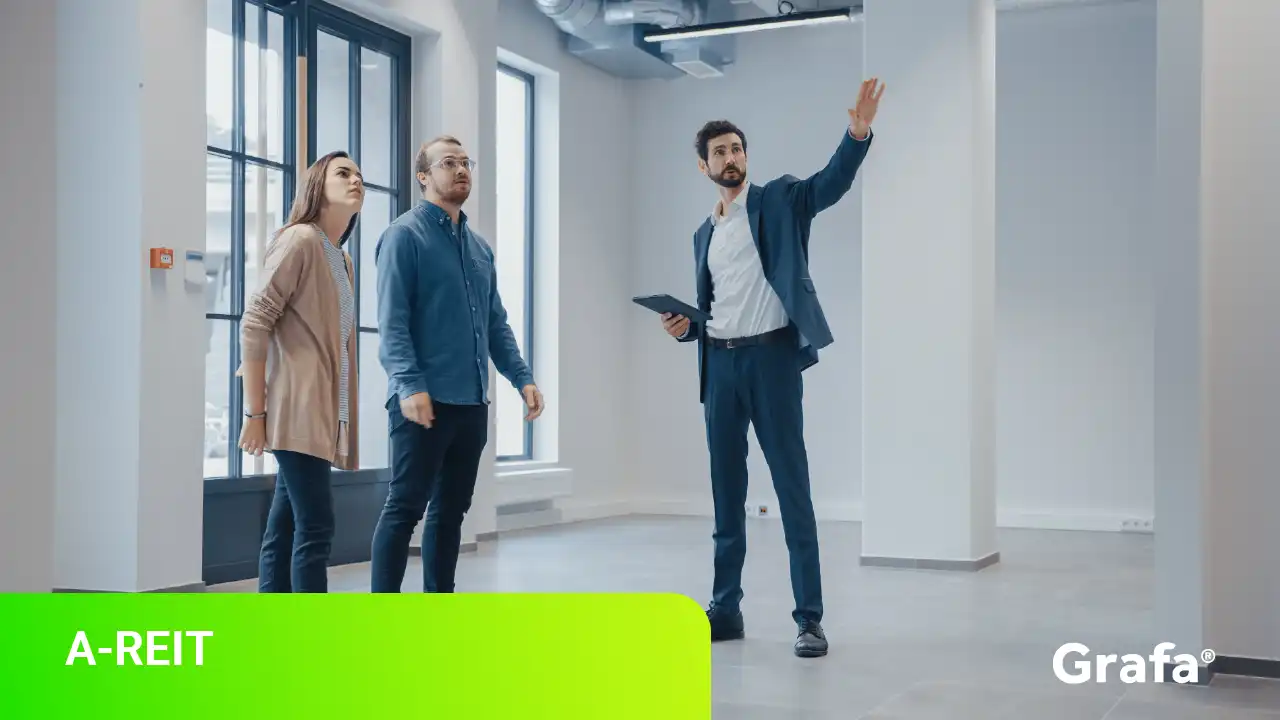 Company Snapshot
Is BWP Trust a public or private company?
Ownership
Public
How many people does BWP Trust employ?
Employees
10
What sector is BWP Trust in?
Sector
Real Estate
Where is the head office for BWP Trust?
Head Office
Perth, Australia
What year was BWP Trust founded?
Year Founded
1998
Where does BWP Trust operate?
Locations of BWP Trust global operations
Locations
Global view

Melbourne, Australia
What are BWP Trust's services?
Overview of BWP Trust offerings
Investment in industrial properties: BWP Trust invests in a portfolio of industrial properties across Australia, including warehouses, distribution centres, and manufacturing facilities.
Active asset management: BWP Trust actively manages its portfolio to maximise the value and performance of its assets.
Development of new industrial properties: BWP Trust develops new industrial properties in key growth markets across Australia.
Acquisition of existing industrial properties: BWP Trust acquires existing industrial properties to expand its portfolio.
Providing investors with a stable and growing income stream: BWP Trust aims to provide its investors with a stable and growing income stream by investing in a portfolio of industrial properties with long-term leases to strong tenants.
Who is in the BWP Trust executive team?
BWP Trust leadership team
Mr. Michael James Wedgwood B.Com., BCom, GAICD, M.Sc., MSc (Finance)

MD & Director

Mr. David Hawkins BCom, FCA

Head of Fin.

Ms. Sarah Sampimon

Office Mang.

Mr. Andrew Ross AAPI, BBus (Val)

Head of Property

Ms. Karen A. Lange FCIS, FCPA, M.Bus, MAICD

Company Sec.