Burgundy Diamond Mines Ltd

BDM
Burgundy Diamond Mines Ltd
What is Burgundy Diamond Mines Ltd about?
Burgundy Diamond Mines (ASX:BDM) is an Australian diamond exploration and development company with a focus on the development of its flagship Ekati Diamond Project in Canada. The company's operations include the exploration, development, and production of diamonds. BDM's key project is the Ekati Diamond Project, which is Canada's first surface and underground diamond mine, known for producing premium gem quality diamonds. BDM's objective is to become a leading diamond producer in Canada. The company is committed to developing its projects in a sustainable and responsible manner. BDM has a strong focus on safety and environmental protection.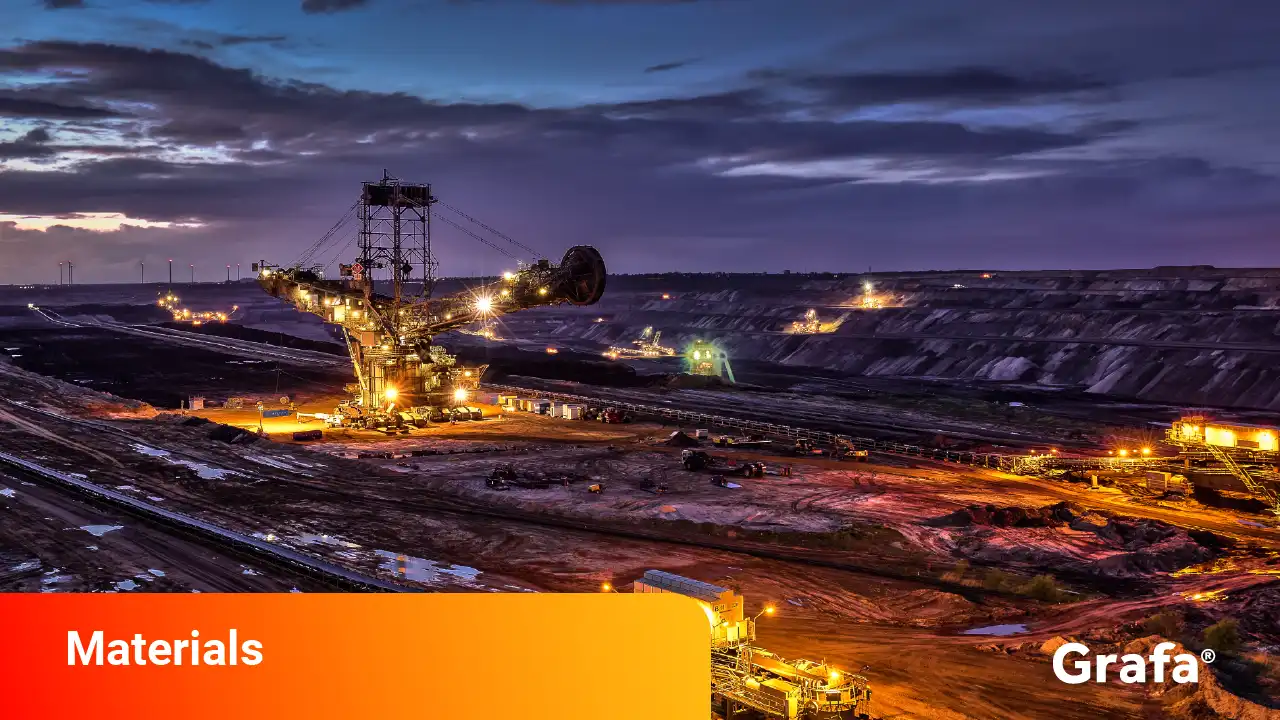 Company Snapshot
Is Burgundy Diamond Mines Ltd a public or private company?
Ownership
Public
How many people does Burgundy Diamond Mines Ltd employ?
Employees
345
What sector is Burgundy Diamond Mines Ltd in?
Sector
Materials
Where is the head office for Burgundy Diamond Mines Ltd?
Head Office
Alberta, Canada
What year was Burgundy Diamond Mines Ltd founded?
Year Founded
2012
Where does Burgundy Diamond Mines Ltd operate?
Locations of Burgundy Diamond Mines Ltd global operations
Locations
Global view

Perth, Australia
What are Burgundy Diamond Mines Ltd's services?
Overview of Burgundy Diamond Mines Ltd offerings
Exploring diamond-rich territories in Canada's Nunavut, unveiling the vast wealth beneath.
Naujaat Diamond Project: located nine kilometers northeast of the hamlet of Naujaat (formerly Repulse Bay), Melville Peninsula, Nunavut, represents the largest undeveloped diamond property in Canada that is currently not under the control of a major mining company.
Sorting and selling: Burgundy produces rough diamonds at Ekati Diamond Mine. After the rough diamonds are sorted and valued, they are sold either through auctions or allocations to manufacturers for cutting and polishing through our sales office in Antwerp, Belgium.
Cutting and polishing: Burgundy has its own secure diamond cutting, polishing, grading and sales in Perth, Western Australia, where skilled artisans and trained specialists work on and value some of the most expensive diamonds in the world.
Diamond sales: Diamonds are sold through the company's proprietary auction system in Antwerp and through select tenders for larger special diamonds. In addition, Burgundy sells exclusively to jewelers to supply unique fancy gemstones for exquisite high-end jewellery pieces and custom jewellery designs.
Who is in the Burgundy Diamond Mines Ltd executive team?
Burgundy Diamond Mines Ltd leadership team
Mr. William Michael O'Keeffe

Exec. Chairman

Mr. Kim Truter

Interim Chief Exec. Officer

Mr. David Edwards

CFO & Company Sec.

Mr. Jeremy David Taylor ARSM, Bsc Eng(Hons), FSAIMM, MAusIMM

VP of Operation

Mr. Drew Birrell

VP of Sales & Marketing

Ms. Sarah Jayne Smith C.A., BBus; CA

Company Sec.