Bryah Resources Ltd

What is Bryah Resources Ltd about?
Bryah Resources (ASX:BYH) is an Australian mineral exploration company focused on the discovery and development of lithium, manganese and copper-nickel deposits in Western Australia. The company's flagship project is the Lake Johnston Lithium-Nickel Project in the promising Lake Johnston lithium corridor in Western Australia. The company is also focused on its Bryah Basin Manganese Project and Gabinantha Copper-Nickel Project, both in Western Australia.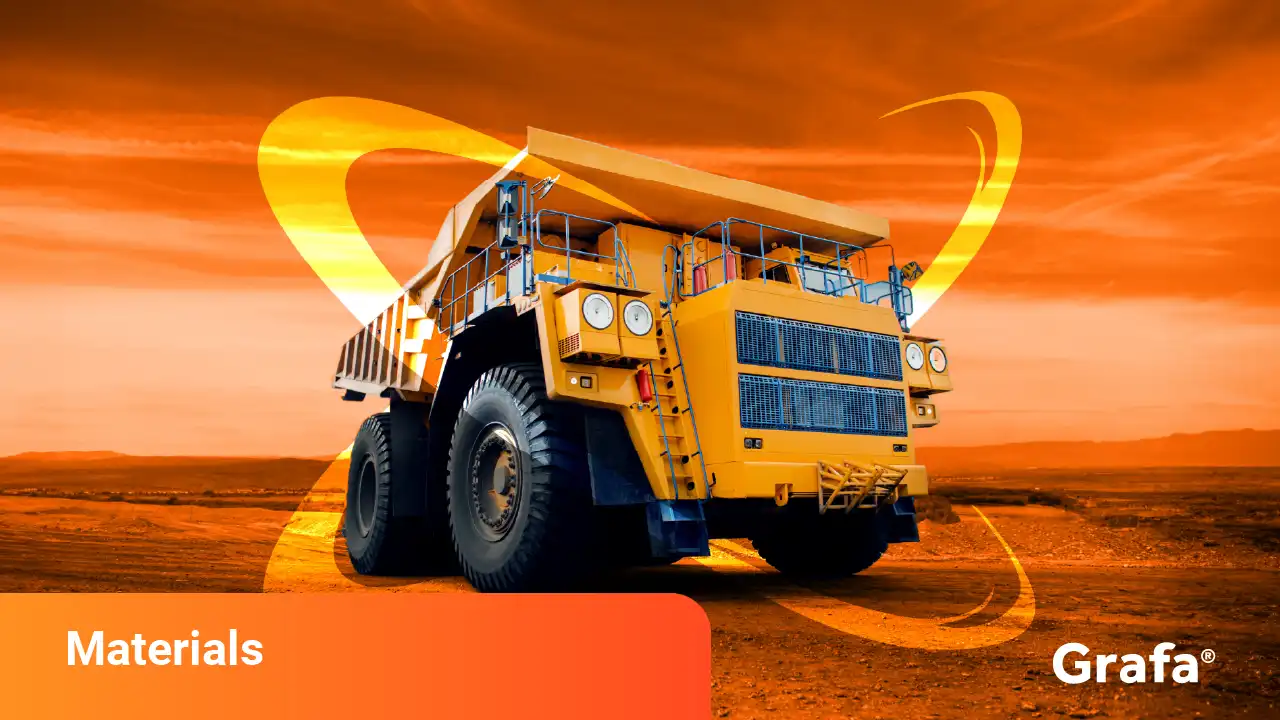 Company Snapshot
Is Bryah Resources Ltd a public or private company?
Ownership
Public
How many people does Bryah Resources Ltd employ?
Employees
8
What sector is Bryah Resources Ltd in?
Sector
Materials
Where is the head office for Bryah Resources Ltd?
Head Office
Perth, Australia
What year was Bryah Resources Ltd founded?
Year Founded
2017
Where does Bryah Resources Ltd operate?
Locations of Bryah Resources Ltd global operations
Locations
Global view

Perth, Australia
What are Bryah Resources Ltd's services?
Overview of Bryah Resources Ltd offerings
Lake Johnston Lithium-Nickel Project (100%): Situated in the up-and-coming lithium corridor of the Lake Johnston area where successful lithium discoveries were made by TG Metals (ASX:TG6) and Charger Metals (ASX:CHR).
Bryah Basin Manganese Project (49%): Indicated and Inferred Mineral Resource of 3.07Mt @ 20.1% Mn + 23.0% Fe.
Gabanintha Copper-Nickel Project (100%): BYH holds the rights to the nickel, copper, ("Base Metals") and gold within Australian Vanadium Limited's (ASX:AVL) Australian Vanadium Project (AVP), which secured a $49M Modern Manufacturing Initiative Collaboration grant from the Australian Government.
Who is in the Bryah Resources Ltd executive team?
Bryah Resources Ltd leadership team
Mr. Ashley Jones B.Sc.

Chief Exec. Officer

Mr. Neville Bassett

Company Sec.