Bathurst Resources Limited

BRL
Bathurst Resources Limited
What is Bathurst Resources Limited about?
Bathurst Resources (ASX:BRL) is a New Zealand-based coal mining company. The company's operations are focused on the South Island of New Zealand, where it has three operating mines: Canterbury, Stockton, and Takitimu. Bathurst Resources' produces a range of coal products, including hard coking coal, semi-soft coking coal, and thermal coal. The company's coal products are exported to Japan, India, and other Asian countries.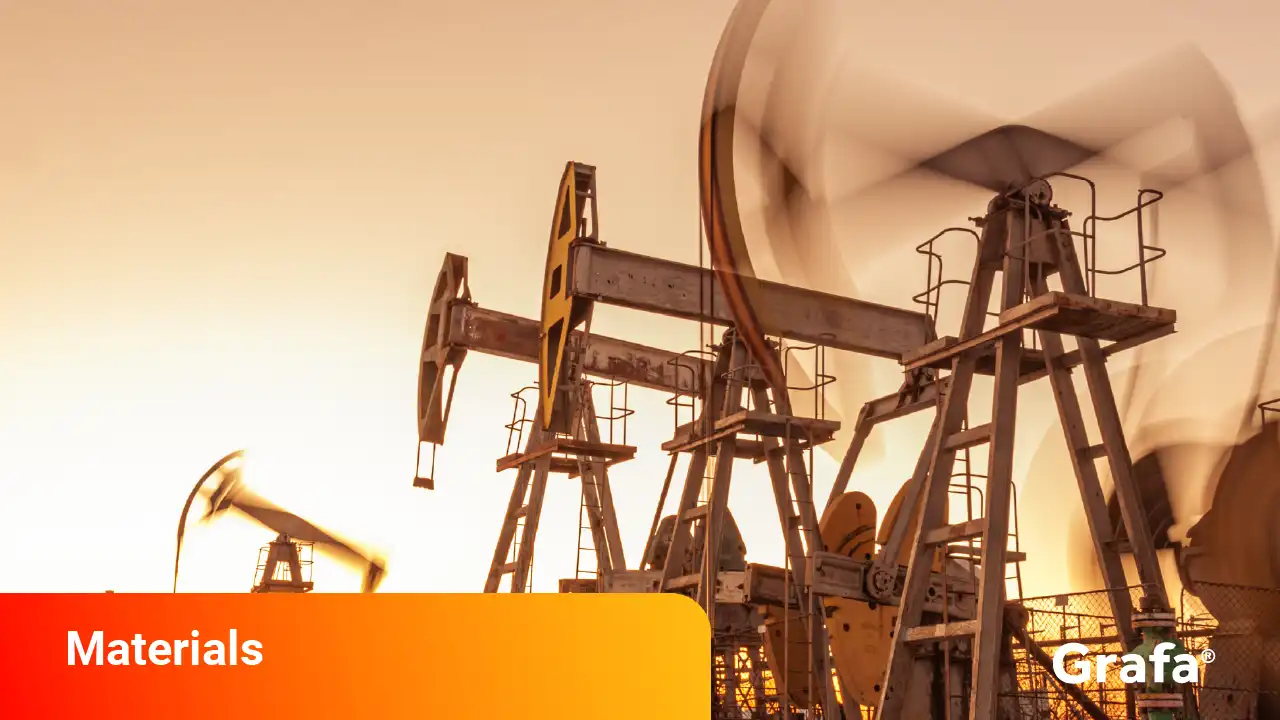 Company Snapshot
Is Bathurst Resources Limited a public or private company?
Ownership
Public
How many people does Bathurst Resources Limited employ?
Employees
171
What sector is Bathurst Resources Limited in?
Sector
Materials
Where is the head office for Bathurst Resources Limited?
Head Office
Wellington, New Zealand
What year was Bathurst Resources Limited founded?
Year Founded
2013
Where does Bathurst Resources Limited operate?
Locations of Bathurst Resources Limited global operations
Locations
Global view

Wellington, New Zealand
What are Bathurst Resources Limited's services?
Overview of Bathurst Resources Limited offerings
Cascade Mine: Previously produced semi-soft coking coal for New Zealand cement manufacturers, but was closed in 2015.
Escarpment Mine: Home to some of the world's most valuable hard coking coal for steelmaking. Currently in the process of recommencing operations.
Maramarua mine: Located in the Waikato region of New Zealand producing a low-ash, low sulphur thermal coal for the domestic market.
Rotawaro Mine: The Rotowaro coalfield and opencast mine is the second largest opencast coal mine in New Zealand. The coal is low ash, low sulphur thermal coal.
Stockton Coal Mine: Opencast coal mine producing high-quality metallurgical and thermal coal.
Takitimu mine: Takitimu contains one of the few remaining pockets of sub-bituminous coal in the region, where coal has been produced for over 140 years.
Who is in the Bathurst Resources Limited executive team?
Bathurst Resources Limited leadership team
Mr. Richard Tacon

CEO & Exec. Director

Mr. Russell Lee Scott Middleton B.Bus., F.Fin, FCPA, GAICD, M.B.A.

CFO & Exec. Director

Sam Johnstone

Gen. Mang. of Marketing & Logistics

Ms. Carmen Dunick

Group Mang. of People & Culture

Ms. Larissa Brown

Company Sec.

Dr. James Pope

Consultant