Base Resources Ltd

What is Base Resources Ltd about?
Base Resources (ASX:BSE) is an Australian-based, Africa-focused mineral sands exploration and production company with a focus on the production of titanium minerals (including lminite and rutile) and zircon. The company's operations include the exploration, development, and production of mineral sands. Base Resources' key projects include the Kwale Mineral Sands Project in Kenya and the Toliara Sands Project in Madagascar.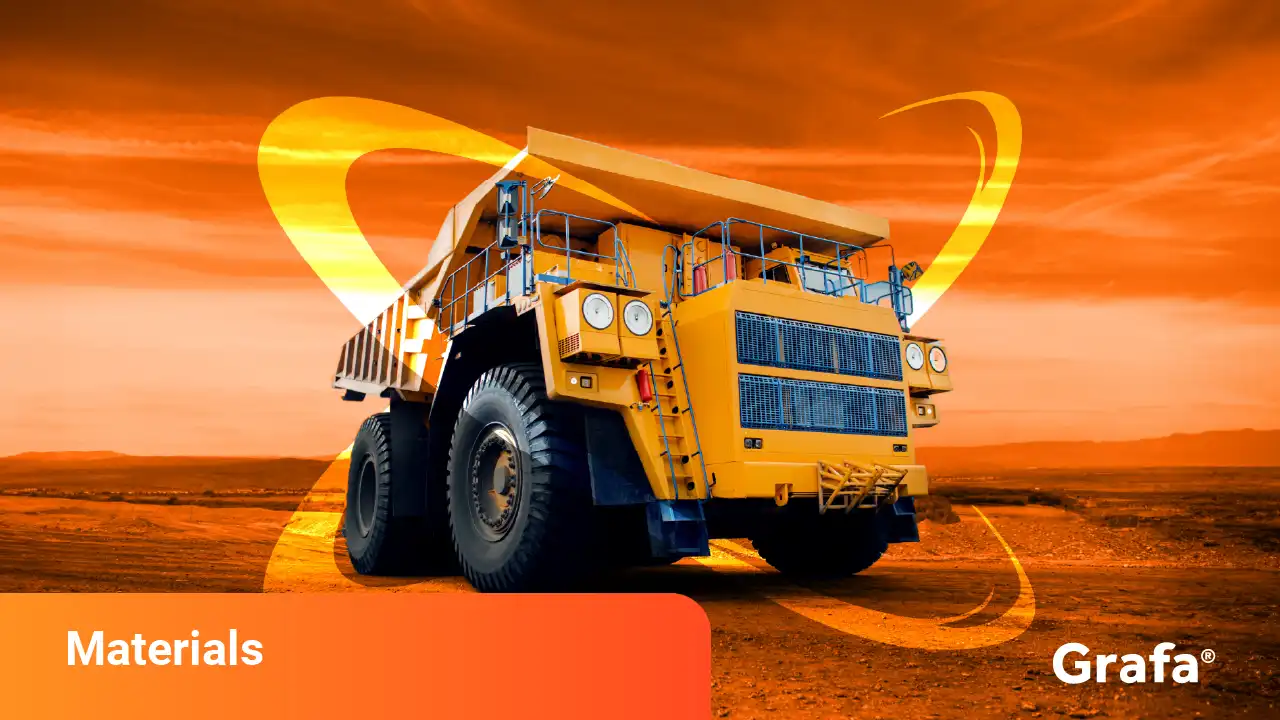 Company Snapshot
Is Base Resources Ltd a public or private company?
Ownership
Public
How many people does Base Resources Ltd employ?
Employees
42
What sector is Base Resources Ltd in?
Sector
Materials
Where is the head office for Base Resources Ltd?
Head Office
Perth, Australia
What year was Base Resources Ltd founded?
Year Founded
2007
Where does Base Resources Ltd operate?
Locations of Base Resources Ltd global operations
Locations
Global view

West Perth, Australia
What are Base Resources Ltd's services?
Overview of Base Resources Ltd offerings
Kwale Operations (Kenya): A long-life, high-margin mineral sands operation producing a suite of mineral sands products, including ilmenite, rutile, and zircon.
Toliara Project (Madagascar): A world-class mineral sands project with significant potential to produce ilmenite, rutile, and zircon.
Exploration for new mineral sands resources (Australia, Africa, and other): Ongoing exploration activities to identify and develop new mineral sands resources.
Who is in the Base Resources Ltd executive team?
Base Resources Ltd leadership team
Mr. Timothy James Carstens B.Com., BCom, ACA

MD & Exec. Director

Mr. Kevin Balloch BBus, CPA

Chief Financial Officer

Mr. Chadwick Poletti B.Com., BCom, L.L.B., LLB (Hons)

Chief Legal Officer & Company Sec.

Mr. Stephen Hay

Gen. Mang. of Marketing

Mr. Andre Greyling

Gen. Mang. of Project Devel.

James Fuller

Mang. of Communications & Investor Relations

Mr. Colin Forbes

Gen. Mang. of Environment & Community Affairs

Mr. Jean Bruno Ramahefarivo

Gen. Mang. of External Affairs - Madagascar