Australian Finance Group Ltd

AFG
Australian Finance Group Ltd
What is Australian Finance Group Ltd about?
AFG (ASX:AFG) is an Australian financial services company that provides a range of services, including home loans, investment loans, commercial loans, personal loans, financial planning, and insurance. AFG is a leading mortgage broker in Australia, and it also has a significant presence in the investment and commercial lending markets. AFG's current focus is on continuing to grow its mortgage broking business and expanding its range of financial services products and services. AFG is also investing in technology and innovation to improve the customer experience and make it easier for mortgage brokers to do business.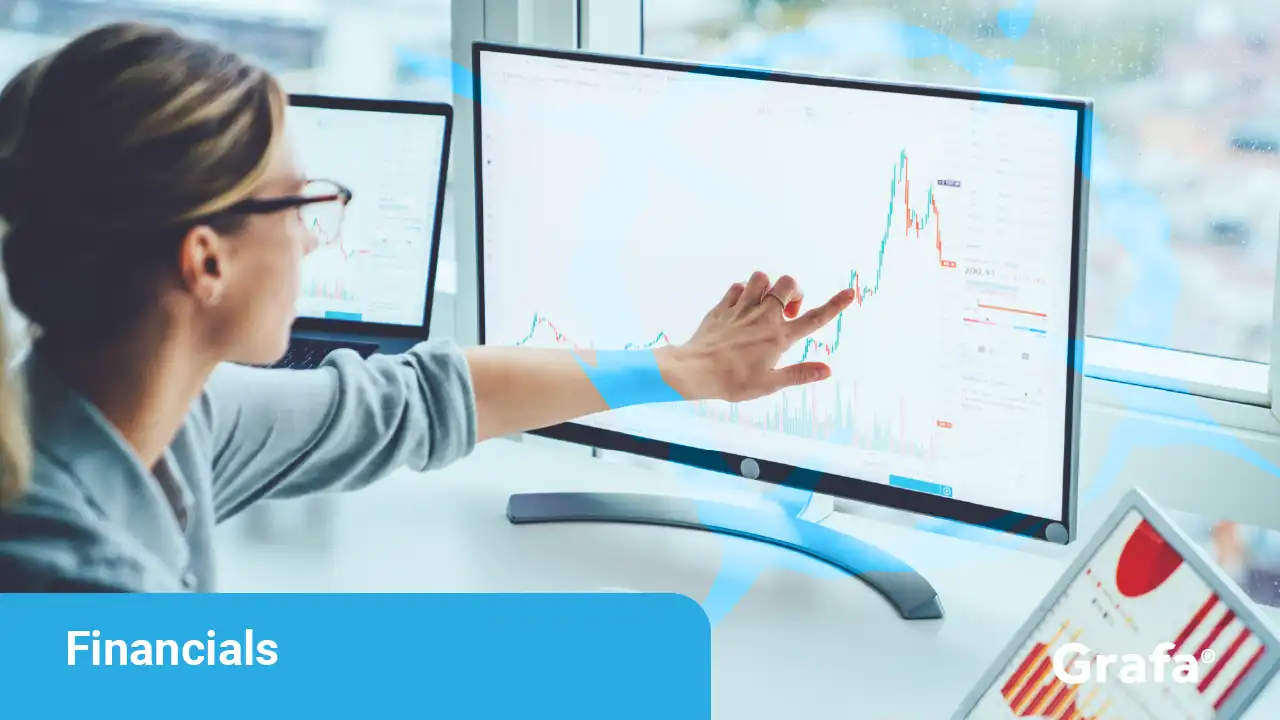 Company Snapshot
Is Australian Finance Group Ltd a public or private company?
Ownership
Public
How many people does Australian Finance Group Ltd employ?
Employees
430
What sector is Australian Finance Group Ltd in?
Sector
Financials
Where is the head office for Australian Finance Group Ltd?
Head Office
Perth, Australia
What year was Australian Finance Group Ltd founded?
Year Founded
1994
What are Australian Finance Group Ltd's services?
Overview of Australian Finance Group Ltd offerings
Home loans: AFG offers a wide range of home loans to suit different needs, including first home buyer loans, investment loans, and refinanced loans.
Investment loans: AFG offers investment loans to help investors purchase investment properties.
Commercial loans: AFG offers commercial loans to help businesses purchase or refinance commercial property.
Personal loans: AFG offers personal loans for a variety of purposes, such as debt consolidation, home renovations, and car purchases.
Financial planning: AFG offers financial planning services to help clients achieve their financial goals.
Insurance: AFG offers a range of insurance products, including home insurance, life insurance, and car insurance.
Who is in the Australian Finance Group Ltd executive team?
Australian Finance Group Ltd leadership team
Mr. David Bailey

Chief Exec. Officer

Mr. Malcolm Watkins

Co-Founder & Non-Exec. Director

Ms. Lisa Bevan

Company Sec.

Mr. Luca Pietropiccolo

Chief Financial Officer

Brad Wearn

Chief Information Officer

Ms. Michelle Palethorpe

Gen. Counsel

Alison Clarke

Head of Corp. Communications

Mr. Chris Slater

Head of Sales & Distribution