Atturra Ltd

What is Atturra Ltd about?
Atturra (ASX:ATA) is an Australian advisory and IT solutions provider, helping clients to reimagine, reinvent and transform their businesses through technology. The company has a proven track record of delivering successful outcomes across a wide range of industries, including defence, government, financial services, utilities, manufacturing and education. Atturra has more than 700 clients across the world.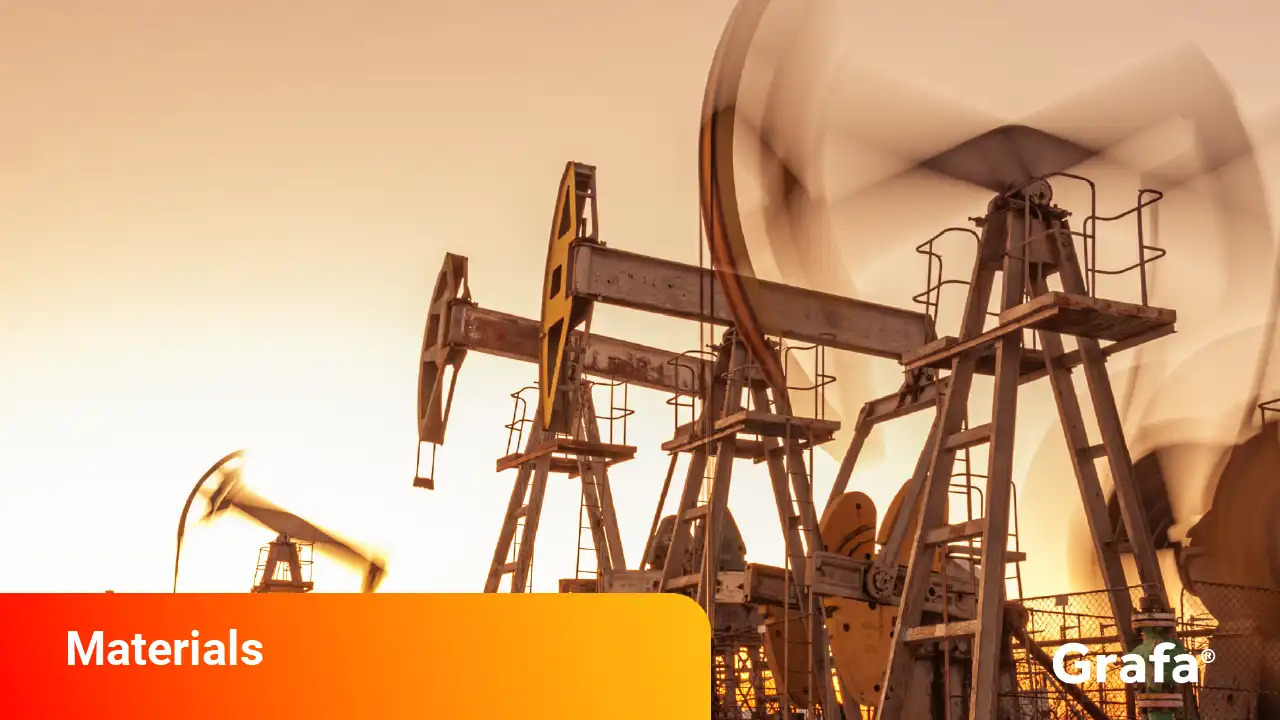 Company Snapshot
Is Atturra Ltd a public or private company?
Ownership
Public
How many people does Atturra Ltd employ?
Employees
536
What sector is Atturra Ltd in?
Sector
Materials
Where is the head office for Atturra Ltd?
Head Office
New South Wales, Australia
What year was Atturra Ltd founded?
Year Founded
2015
Where does Atturra Ltd operate?
Locations of Atturra Ltd global operations
Locations
Global view

Melbourne, Australia
What are Atturra Ltd's services?
Overview of Atturra Ltd offerings
Advisory and consulting: Atturra's advisory and consulting services help clients to develop and implement their digital transformation strategies. The company's team of experts can provide guidance on a wide range of topics, including technology selection, architecture design, and change management.
Business applications: Atturra's business applications services help clients to implement and manage their enterprise software systems. The company has a deep understanding of leading ERP, CRM and SCM systems, and can help clients to get the most out of their investment in technology.
Cloud services: Atturra's cloud services help clients to migrate their applications and data to the cloud. The company can also help clients to manage their cloud infrastructure and optimise their cloud costs.
Data and integration: Atturra's data and integration services help clients to connect their systems and data sources, and to create insights that drive better business decisions. The company has a wide range of experience with data integration technologies, and can help clients to build a data-driven culture.
Managed services: Atturra's managed services help clients to outsource the management of their IT infrastructure and applications. This allows clients to focus on their core business activities, while Atturra takes care of the day-to-day running of their IT systems.
Who is in the Atturra Ltd executive team?
Atturra Ltd leadership team
Mr. Stephen Kowal

CEO & Exec. Director

Mr. Herb To

Chief Financial Officer

Mr. David Dekker

Chief Operations Officer

Helen Ord

Gen. Counsel

Ms. Julia Merten

Chief HR Officer

Mr. Kunal Shah

Company Sec.