APA Group

What is APA Group about?
APA Group (ASX:APA) is a leading Australian energy infrastructure business. APA owns and/or manages and operates a diverse, $22 billion portfolio of gas, electricity, solar and wind assets. Consistent with APA's purpose to strengthen communities through responsible energy, APA delivers approximately half of the nation's gas usage and connects Victoria with South Australia and New South Wales with Queensland through its investments in electricity transmission assets. APA is also one of the largest owners and operators of renewable power generation assets in Australia, with wind and solar projects across the country.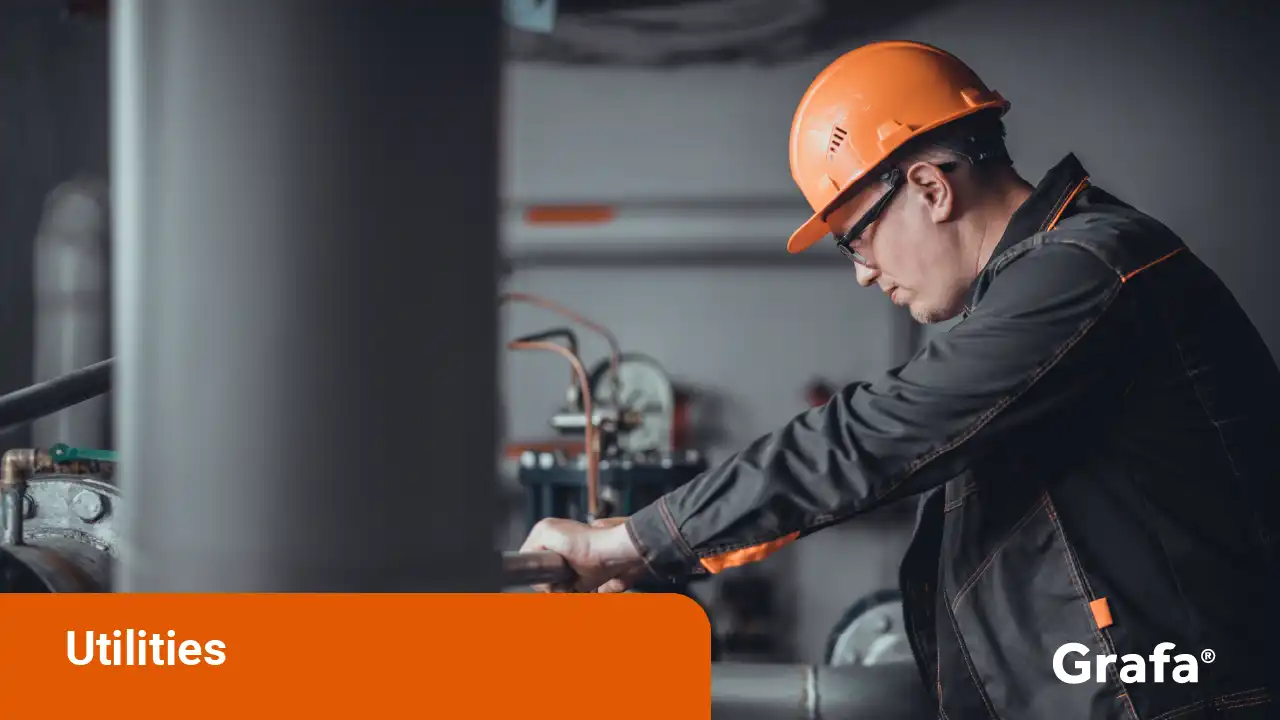 Company Snapshot
Is APA Group a public or private company?
Ownership
Public
How many people does APA Group employ?
Employees
2,426
What sector is APA Group in?
Sector
Utilities
Where is the head office for APA Group?
Head Office
New South Wales, Australia
What year was APA Group founded?
Year Founded
2000
What are APA Group's services?
Overview of APA Group offerings
Pipelines owned or operated by APA Group include: SEA Gas Pipeline, Bonaparte Gas Pipeline (BGP), Amadeus Gas Pipeline, Roma to Brisbane Pipeline, Riverland Pipeline, South West Queensland Pipeline, Moomba to Sydney Pipeline, and more.
Electricity transmission assets include: Murraylink electricity interconnector, Directlink (Terranora) interconnector, Basslink electricity interconnector.
Wind and solar projects located across Australia include: Badgingarra Solar Farm and Wind Farm, Darling Downs Solar Farm, Emu Downs Solar & Wind Farm, and North Brown Hill Wind farm.
Investments in gas-fired power generation and microgrid assets including: Diamantina Power Station, X41 and Daandine Power Stations, and Gruyere Microgrid.
Who is in the APA Group executive team?
APA Group leadership team
Mr. Adam Watson FCPA

Acting Chief Exec. Officer

Mr. Darren Rogers

Group Exec. of Operations

Mr. Ross Murray Gersbach B.Bus, CPA, M.A.I.C.D., MAICD

Pres of North American Devel.

Mr. Julian Peck B.Com.

Group Exec. of Strategy & Commercial

Mr. Kynwynn Strong

GM of Investor Relations & Acting CFO

Ms. Yoko Kosugi

Gen. Mang. of Capital Markets & Corp. Fin.

Ms. Amanda Cheney B.A., L.L.B.

Gen. Counsel & Company Sec.

Ms. Jane Thomas L.L.B.

Group Exec. People, Safety & Culture