Antisense Therapeutics Ltd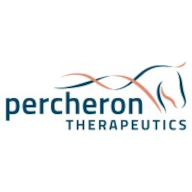 ANP
Antisense Therapeutics Ltd
What is Antisense Therapeutics Ltd about?
Antisense Therapeutics (ASX:ANP) is an Australian biotechnology company developing and commercialising antisense pharmaceuticals for large unmet markets in rare diseases. The products are in-licensed from Ionis Pharmaceuticals Inc (NASDAQ:IONS), an established leader in antisense drug development. Antisense's flagship product is ATL1102, an antisense drug for the treatment of Duchenne muscular dystrophy (DMD). ATL1102 is currently in Phase 2b clinical trials, and it has the potential to be the first approved treatment for DMD. Antisense is also developing other antisense drugs for the treatment of rare diseases, including acromegaly, limb-girdle muscular dystrophy, and long COVID.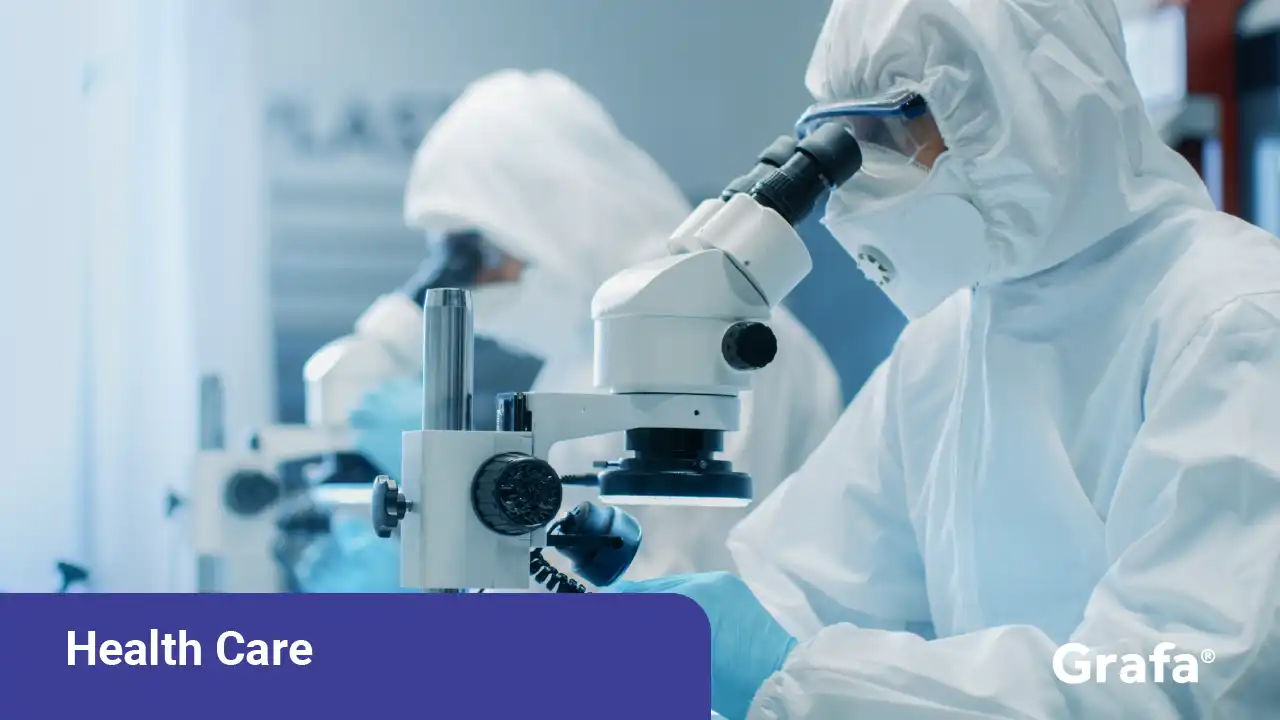 Company Snapshot
Is Antisense Therapeutics Ltd a public or private company?
Ownership
Public
How many people does Antisense Therapeutics Ltd employ?
Employees
10
What sector is Antisense Therapeutics Ltd in?
Sector
Health Care
Where is the head office for Antisense Therapeutics Ltd?
Head Office
Victoria, Australia
What year was Antisense Therapeutics Ltd founded?
Year Founded
2000
Where does Antisense Therapeutics Ltd operate?
Locations of Antisense Therapeutics Ltd global operations
Locations
Global view

Melbourne, Australia
What are Antisense Therapeutics Ltd's services?
Overview of Antisense Therapeutics Ltd offerings
ATL1102 for DMD: ATL1102 is a first-in-class antisense drug that has the potential to be the first approved treatment for DMD.
ATL1102 for long COVID: Antisense is investigating the potential of ATL1102 to treat long COVID, a post-COVID-19 condition that can cause a variety of symptoms, including fatigue, shortness of breath, and cognitive impairment.
ATL1102 for the treatment of Multiple Sclerosis.
ATL1103 for acromegaly: ATL1103 is an antisense drug in Phase 1 clinical trials for the treatment of acromegaly, a rare hormonal disorder that causes excessive growth.
Other projects: Antisense is also developing antisense drugs for the treatment of limb-girdle muscular dystrophy and other rare diseases.
Who is in the Antisense Therapeutics Ltd executive team?
Antisense Therapeutics Ltd leadership team
Mr. Mark Diamond B.Sc., M.B.A., BSc, MBA, MAICD

CEO, MD & Director

Mr. Phillip Allen Hains BBus(Acc), CA, MBA

CFO & Joint Company Sec.

Dr. George Tachas

Director of Drug Discovery & Patents

Ms. Nuket Desem

Director of Clinical and Regulatory affairs

Dr. Anthony Filippis

Chief Commercial Officer

Ms. Alicia Mellors

Joint Company Sec.