Andromeda Metals Ltd
What is Andromeda Metals Ltd about?
Andromeda Metals (ASX:ADN) is an Australian mineral exploration and development company focused on the high-value kaolin market. The company's flagship asset is the Great White Kaolin Project, a large-scale, high-grade kaolin deposit located on Eyre Peninsula, South Australia. Andromeda also has a portfolio of other kaolin and halloysite-kaolin projects in Australia, as well as a number of joint ventures focused on developing new high-value products from kaolin and halloysite-kaolin. The company's objective is to become a leading global supplier of high-purity kaolin and other high-value industrial minerals.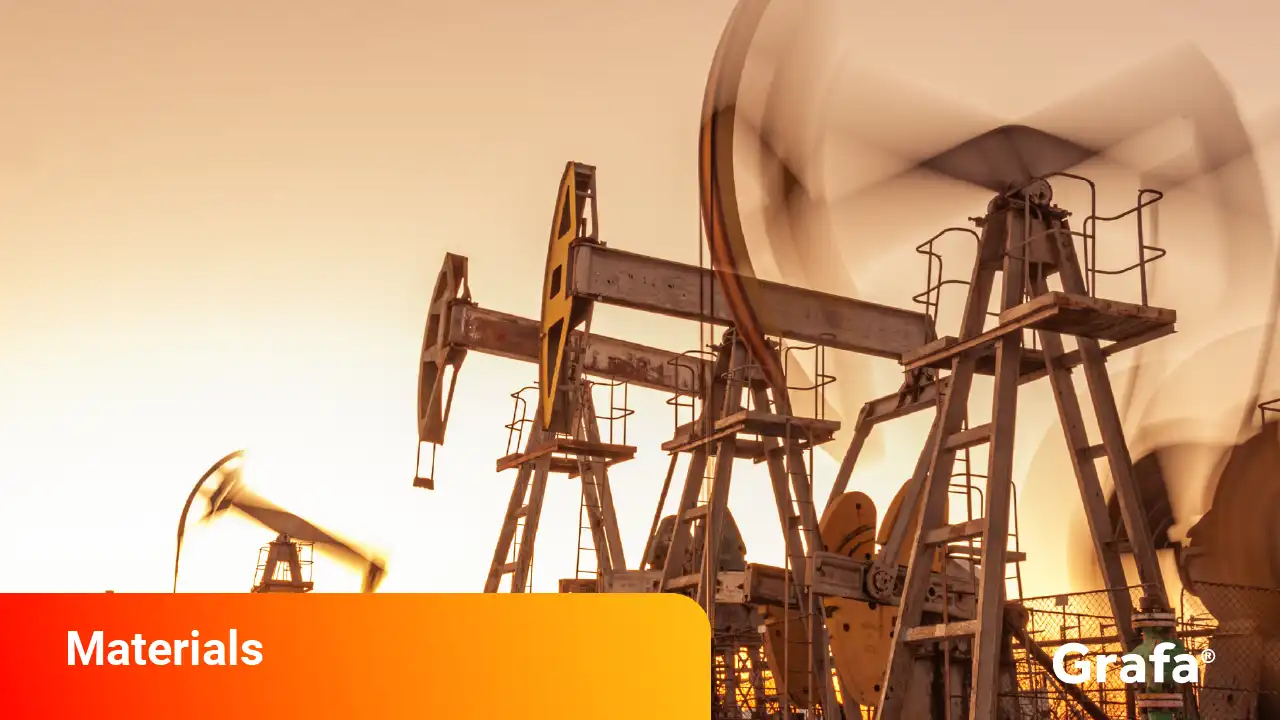 Company Snapshot
Is Andromeda Metals Ltd a public or private company?
Ownership
Public
How many people does Andromeda Metals Ltd employ?
Employees
24
What sector is Andromeda Metals Ltd in?
Sector
Materials
Where is the head office for Andromeda Metals Ltd?
Head Office
Adelaide, Australia
What year was Andromeda Metals Ltd founded?
Year Founded
1993
Where does Andromeda Metals Ltd operate?
Locations of Andromeda Metals Ltd global operations
Locations
Global view

Adelaide, Australia
What are Andromeda Metals Ltd's services?
Overview of Andromeda Metals Ltd offerings
Great White Kaolin Project: Located southwest of Poochera on South Australia's Eyre Peninsula, our flagship project is centred on the large, high-quality Great White Deposit, a naturally occurring blend of halloysite tubes and kaolinite plates.
Mount Hope Kaolin Project: The inferred resource totals 18.0Mt of Bright White kaolinised granite, surpassing the previous non-JORC estimate by approximately 47%. Out of the total, 7.5Mt of high-quality minus 45 micron kaolin products can be extracted.
Drummond Epithermal Gold Project: Encompasses five tenements over 539 km2 in North Queensland's Drummond Basin, known for high-grade epithermal gold deposits like Pajingo, situated 70 km to the west. Pajingo has yielded around 3 million ounces of gold.
Eyre Peninsula Gold Project: Also known as the Wudinna Gold Project, covers 1,928 km2 in South Australia's Central Gawler Craton Gold Province. It comprises the Barns, Baggy Green, and White Tank deposits, with a combined Mineral Resource of 4.43 million tonnes at 1.5 g/t gold for 211,000 ounces.
The Moonta Copper Gold Project: Involves partnerships with EnviroCopper and Breakaway Resources for potential copper extraction. The project comprises the Bruce, Larwood, and Wombat deposits, holding an Inferred Mineral Resource of 114,000 tonnes of copper within 66.1Mt of ore grading 0.17% Cu at a cut-off grade of 0.05% Cu.
The Eyre Kaolin Project: Comprises four exploration tenements totaling 2,799km² on the Western Eyre Peninsula, South Australia in close proximity to the existing Great White Kaolin Project. Andromeda can earn up to 80% interest in the tenements through sole-funding expenditure of $2.75 million over six years from the commencement of the joint venture.
Who is in the Andromeda Metals Ltd executive team?
Andromeda Metals Ltd leadership team
Mr. James E. Marsh B.Sc.

MD & Director

Mr. Michael C. Zannes

Chief Financial Officer

Mr. Tim Anderson

Chief Commercial Officer

Mr. Eric J. Whittaker

Chief Geologist

Ms. Andrea Betti

Company Sec.