Alligator Energy Ltd

What is Alligator Energy Ltd about?
Alligator Energy (ASX:AGE) is a uranium and energy metals project development and exploration group with clear pathways for approval and development through its multi-jurisdictional portfolio. Alligator Energy's operations are focused on the exploration and development of uranium and energy metals projects in Australia. The company has a team of experienced geologists and engineers who are working to advance its portfolio of projects.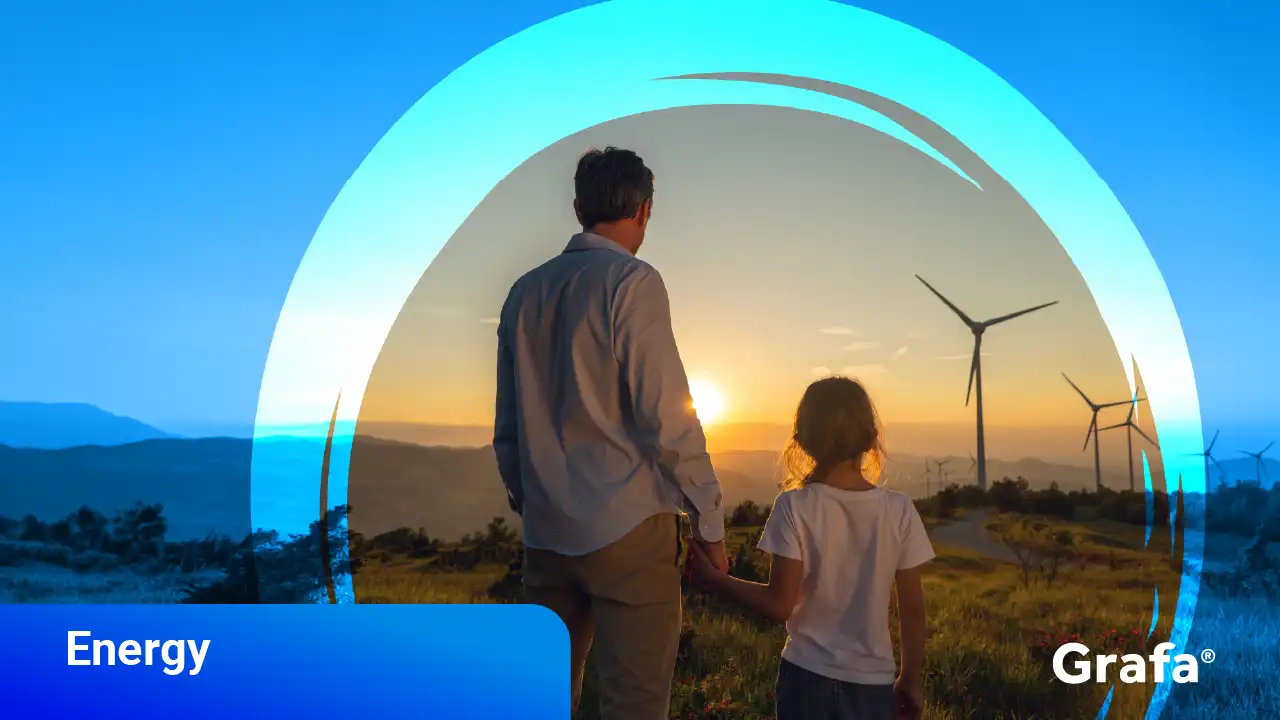 Company Snapshot
Is Alligator Energy Ltd a public or private company?
Ownership
Public
How many people does Alligator Energy Ltd employ?
Employees
15
What sector is Alligator Energy Ltd in?
Sector
Energy
Where is the head office for Alligator Energy Ltd?
Head Office
Queensland, Australia
What year was Alligator Energy Ltd founded?
Year Founded
2009
What are Alligator Energy Ltd's services?
Overview of Alligator Energy Ltd offerings
Samphire Uranium Project: Located 20 km south of Whyalla, South Australia, it was acquired in October 2020. Situated in a uranium-experienced and supportive state, with established regulatory procedures and uranium transport logistics. The project encompasses two historical uranium prospects (Blackbush and Plumbush) on Alligator Energy's Exploration Licences 5926 & 6350, with pending license applications in the surrounding area.
Big Lake Uranium Prospect, South Australia: Alligator owns 100% of this South Australian project, aiming to uncover a new ISR uranium field. Historic oil and gas well gamma logging and limited exploration have identified uranium occurrences in the region.
Alligator Rivers Uranium Province (ARUP), Northern Territories: Hosts numerous uranium targets within a high-grade uranium-bearing zone, including the Caramal uranium resource with 6.5 million pounds of uranium at 3,100ppm.
Piedmont Project, Northern Italy: Comprising 5 licenses in Northern Italy, with joint ventures on 4, it focuses on a 30 km strike zone with historic Nickel-Copper-Cobalt mines from WW2.
Who is in the Alligator Energy Ltd executive team?
Alligator Energy Ltd leadership team
Mr. Gregory Campbell Hall B.E., BEng, M AusIMM, MAICD

CEO, MD & Exec. Director

Mr. Michael Charles Meintjes ACA, B.Com., B.Com. (Hon), GradDipAppFin

CFO & Company Sec.

Dr. Andrea Marsland-Smith Ph.D.

Chief Operating Officer