AIC Mines Limited

What is AIC Mines Limited about?
AIC Mines (ASX:A1M) is a growth-focused Australian resources company focused on building a portfolio of copper and gold assets in Australia through exploration, development and acquisition. The company's current operations include the Eloise Copper Mine, a high-grade operating underground mine located 60 km southeast of Cloncurry in North Queensland. AIC Mines' operations at the Eloise Copper Mine are focused on the production of copper concentrate. The mine currently produces approximately 12,000 tonnes of copper concentrate per year.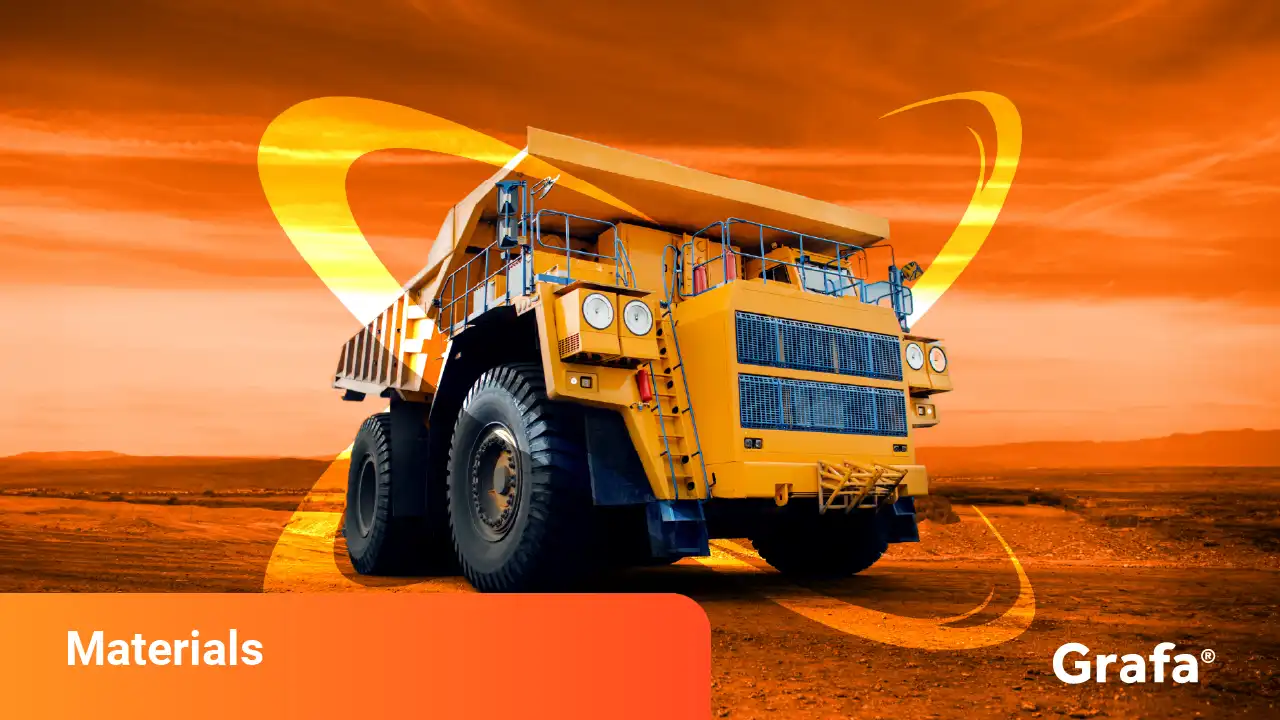 Company Snapshot
Is AIC Mines Limited a public or private company?
Ownership
Public
How many people does AIC Mines Limited employ?
Employees
48
What sector is AIC Mines Limited in?
Sector
Materials
Where is the head office for AIC Mines Limited?
Head Office
Sydney, Australia
What year was AIC Mines Limited founded?
Year Founded
1993
Where does AIC Mines Limited operate?
Locations of AIC Mines Limited global operations
Locations
Global view

Perth, Australia
What are AIC Mines Limited's services?
Overview of AIC Mines Limited offerings
Eloise Copper Mine: The Eloise Copper Mine is a high-grade operating underground mine located in North Queensland.
Marymia Project: The Marymia Project is an exploration project located in Western Australia, approximately 160 km south of Newman.
Lamil Project: The Lamil Project is an exploration joint venture located in Western Australia, between the Telfer gold-copper mine and the Nifty copper mine.
Committed to sustainable development and social responsibility: AIC Mines is committed to sustainable development and social responsibility, working to reduce its environmental impact and create positive social and economic outcomes in the communities where it operates.
Who is in the AIC Mines Limited executive team?
AIC Mines Limited leadership team
Mr. Aaron Mark Colleran B.Com., B.E., M.A.I.C.D., MAICD, BEng Geology, BCo

MD, CEO & Director

Ms. Linda Hale

Joint Company Sec.

Mr. Mark Davison

Group Financial Controller