Agrimin Ltd

What is Agrimin Ltd about?
Agrimin Limited (ASX:AMN) is a fertiliser company focused on the development and operation of the Mackay Potash Project in Western Australia. The Mackay Potash Project is the largest undeveloped potash-bearing salt lake in the world and has the potential to produce high-grade, water-soluble sulphate of potash fertiliser. Agrimin's objective is to establish the Mackay Potash Project as the world's leading seaborne supplier of Sulphate of Potash fertiliser. The company is currently completing the Front End Engineering Design works for the Project and is aiming to commence construction in 2024.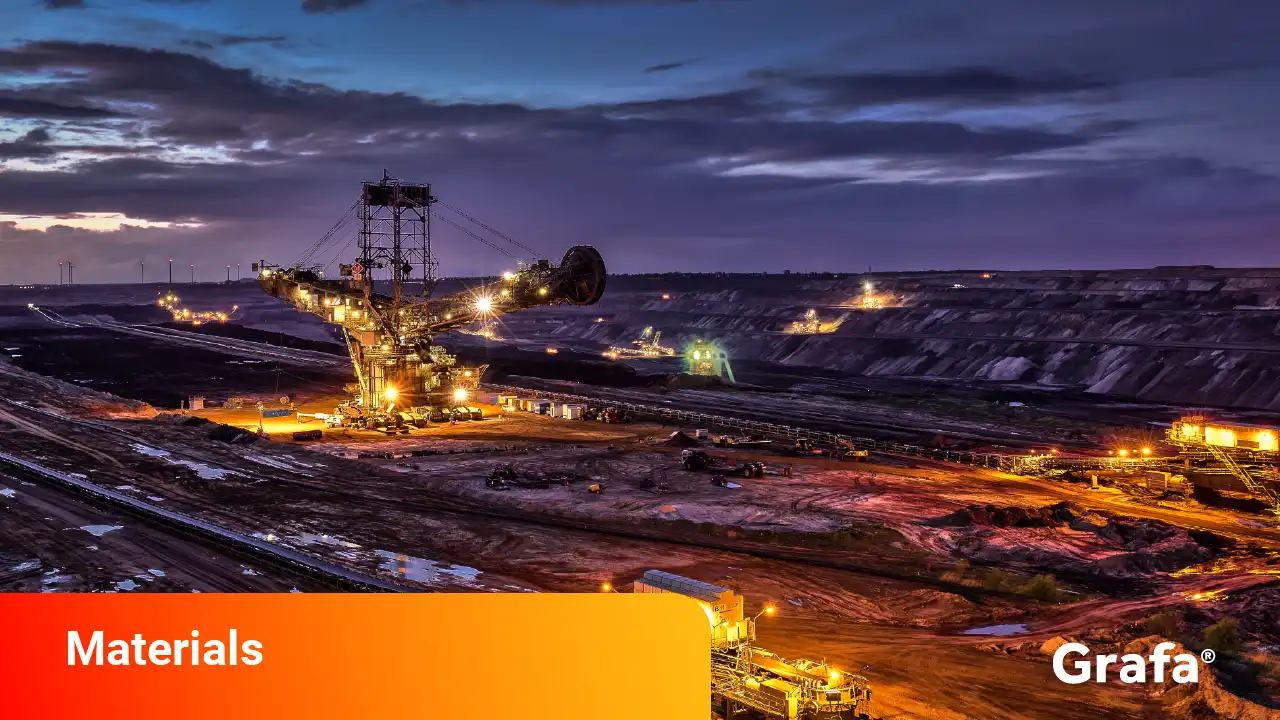 Company Snapshot
Is Agrimin Ltd a public or private company?
Ownership
Public
How many people does Agrimin Ltd employ?
Employees
11
What sector is Agrimin Ltd in?
Sector
Materials
Where is the head office for Agrimin Ltd?
Head Office
Perth, Australia
What year was Agrimin Ltd founded?
Year Founded
2006
Where does Agrimin Ltd operate?
Locations of Agrimin Ltd global operations
Locations
Global view

Perth, Australia
What are Agrimin Ltd's services?
Overview of Agrimin Ltd offerings
Mackay Potash Project: Demonstrates definitive feasibility study economics with a post-tax real NPV8 of US$655 million and IRR of 21%.
Lake Auld Potash Project: Located approximately 640 km south-east of Port Hedland, Western Australia and consists of a granted exploration licence covering a lakebed area of 108km² across Lake Auld.
Who is in the Agrimin Ltd executive team?
Agrimin Ltd leadership team
Mr. Mark Savich B Comm, CA, GAICD, GradDip Min

CEO & Exec. Director

Mr. Thomas Guy Lyons B.Sc.

Chief Devel. Officer

Mr. Alec Christopher Pismiris B.Com., B.Comm, FCIS, IGIA, M.A.I.C.D., MAICD

Non-Exec. Director & Company Sec.

Mr. Peter Prendiville

Legal & Corp. Devel. Mang.

Mr. Rhys Bradley B.Com., C.A.

Chief Commercial Officer

Ms. Deanne Savich

Financial Controller