AFT Pharmaceuticals Ltd
AFP
AFT Pharmaceuticals Ltd
What is AFT Pharmaceuticals Ltd about?
AFT Pharmaceuticals (ASX:AFP) is a growing multinational pharmaceutical company that develops, markets, and distributes a broad portfolio of pharmaceutical products across a wide range of therapeutic categories. AFT's product portfolio comprises both proprietary and in-licensed products, and includes patented, branded and generic drugs. AFT Pharmaceuticals' operations are focused on the development, commercialisation, and distribution of its pharmaceutical products. The company has a team of experienced and knowledgeable staff who are able to work with healthcare professionals to ensure that patients have access to the medicines they need. AFT Pharmaceuticals' current projects include the development of new pharmaceutical products, the expansion of its international footprint, and the acquisition of new products and businesses. The company is also working on a number of initiatives to improve its manufacturing and supply chain capabilities.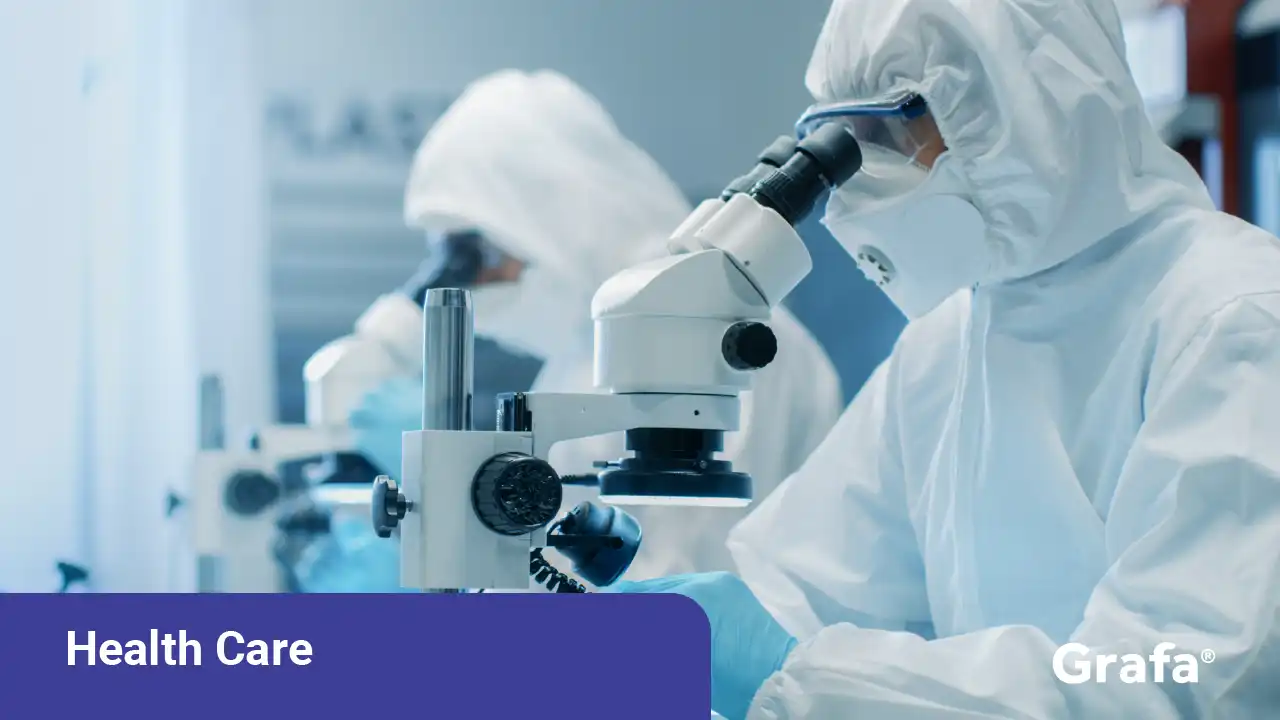 Company Snapshot
Is AFT Pharmaceuticals Ltd a public or private company?
Ownership
Public
How many people does AFT Pharmaceuticals Ltd employ?
Employees
101
What sector is AFT Pharmaceuticals Ltd in?
Sector
Health Care
Where is the head office for AFT Pharmaceuticals Ltd?
Head Office
Auckland, New Zealand
What year was AFT Pharmaceuticals Ltd founded?
Year Founded
1997
Where does AFT Pharmaceuticals Ltd operate?
Locations of AFT Pharmaceuticals Ltd global operations
Locations
Global view

New Zealand

Australia

United Kingdom

Singapore

Hong Kong

Malaysia
What are AFT Pharmaceuticals Ltd's services?
Overview of AFT Pharmaceuticals Ltd offerings
Over-the-counter (OTC) medicines: AFT Pharmaceuticals develops, licences, and sells a range of OTC medicines, including pain relievers, cold and flu treatments, and allergy medications.
Prescription medicines: AFT Pharmaceuticals also develops, licences, and sells prescription medicines, such as treatments for chronic pain and inflammation.
Repurposing of existing drugs: Aft Pharmaceuticals is known for its expertise in repurposing existing drugs for new uses. This means that the company can develop new products more quickly and cheaply than if it was developing new drugs from scratch.
Contract manufacturing: AFT Pharmaceuticals also offers contract manufacturing services to other pharmaceutical companies. This means that the company can manufacture drugs for other companies on a contract basis.
Research and development: AFT Pharmaceuticals has a strong research and development pipeline, with a number of new products in development. The company's focus is on developing new and innovative treatments for pain, inflammation, and other conditions.
Licensing of intellectual property: AFT Pharmaceuticals licences its intellectual property to other pharmaceutical companies. This means that other companies can use Aft Pharmaceuticals' technologies to develop their own products.
Who is in the AFT Pharmaceuticals Ltd executive team?
AFT Pharmaceuticals Ltd leadership team
Dr. Hartley Atkinson Ph.D.

Co-Founder, CEO, MD & Exec. Director

Ms. Marree Atkinson

Co-Founder, Chief of Staff & Exec. Director

Mr. Malcolm Tubby B.A., BA(Hon's), ICAEW, ICANZ

CFO & Company Sec.

Mr. Murray Keith

Group Marketing Mang.

Ms. Ioana Stanescu

Head of Drug Devel.

Mr. Calvin Mackenzie

Gen. Mang. of AFT Australia

Mr. Scott Crawford

Gen. Mang. of Promoted Products Australasia & South East Asia

Ms. Louise Clayton

Director of International Bus.