Adriatic Metals Plc

What is Adriatic Metals Plc about?
Adriatic Metals Plc (ASX:ADT) is a precious and base metals developer that is advancing the world-class Vares Silver Project in Bosnia & Herzegovina, as well as the Raska Zinc-Silver Project in Serbia. The Vares Silver Project is fully-funded to production, which is expected in Q3 2023. Adriatic Metal's operations are focused on the development and production of high-grade silver and base metals projects.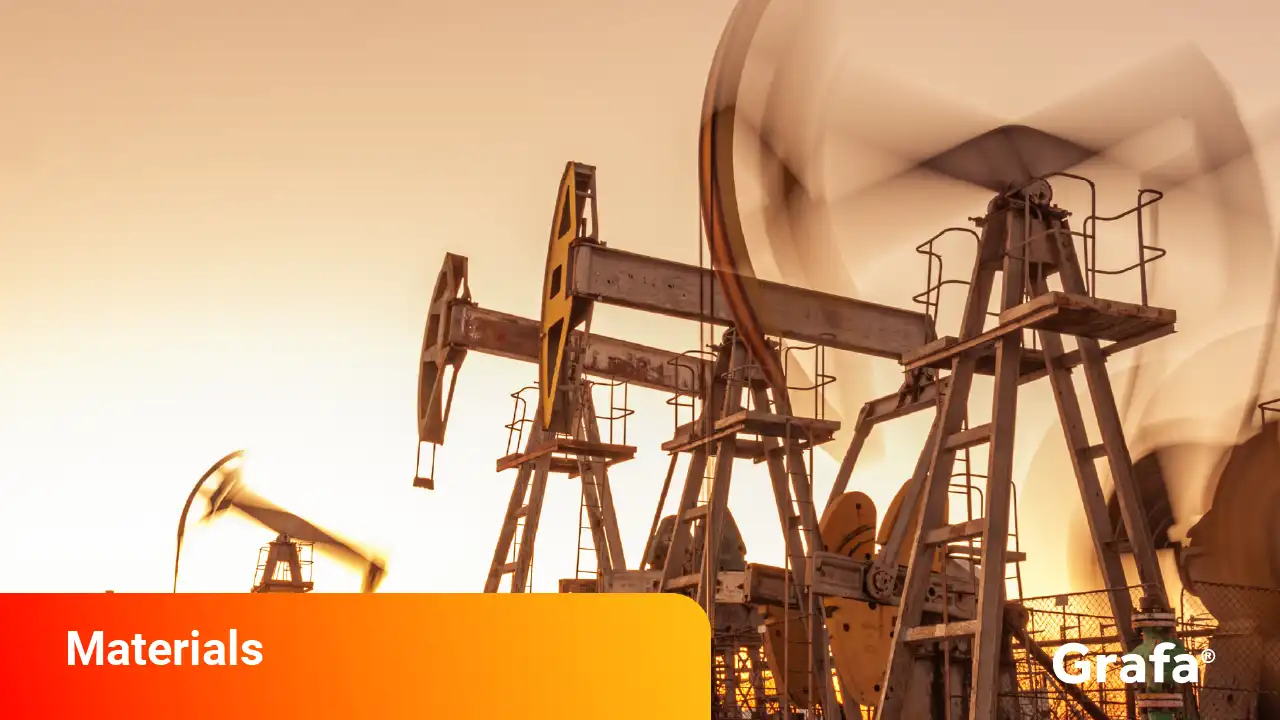 Company Snapshot
Is Adriatic Metals Plc a public or private company?
Ownership
Public
How many people does Adriatic Metals Plc employ?
Employees
71
What sector is Adriatic Metals Plc in?
Sector
Materials
Where is the head office for Adriatic Metals Plc?
Head Office
London, United Kingdom
What year was Adriatic Metals Plc founded?
Year Founded
2017
Where does Adriatic Metals Plc operate?
Locations of Adriatic Metals Plc global operations
Locations
Global view

Bosnia and Herzegovina

United Kingdom
What are Adriatic Metals Plc's services?
Overview of Adriatic Metals Plc offerings
Vares Silver Project: A fully-funded world-class silver project in Bosnia & Herzegovina, expected to commence production in Q3 2023.
Raska Zinc-Silver Project: A high-grade zinc-silver project in Serbia, currently at feasibility stage.
Exploration projects: Adriatic has a portfolio of exploration projects in Bosnia & Herzegovina and Serbia, targeting high-grade silver and base metals deposits.
Investor relations: Adriatic maintains a strong investor relations program to keep its shareholders informed of the company's progress.
Community engagement: Adriatic is committed to working with the communities in which it operates, and it has a number of community engagement programs in place.
Environmental management: Adriatic is committed to operating in a sustainable manner, and it has a number of environmental management practices in place.
Who is in the Adriatic Metals Plc executive team?
Adriatic Metals Plc leadership team
Mr. Paul David Cronin B.Com, B.Com., M.B.A., MBA

Co-Founder, MD, CEO & Exec. Director

Mr. Andrew Michael Norris

Chief Financial Officer

Mr. Graham Hill

Chief Operating Officer

Mr. Thomas Horton

Head of Bus. Devel., Corp. Devel. & Investor Relations

Ms. Jelena Viskovic

Group Human Resource Mang.

Mr. Phillip Fox

Chief Geologist

Mr. Dominic Roberts

Head of Corp. Affairs

Mr. Gabriel Mario Chiappini B.Bus, B.Com, BBus, C.A., CA, GAICD, ICAA, MAICD

Joint Company Sec.