3P Learning Ltd

What is 3P Learning Ltd about?
3P Learning (ASX:3PL) is a global leader in online education and adaptive and collaborative learning. The company's main revenue generating activity is the worldwide sale of online educational programs via licence fees and the sale of these products are recognised over time within licence fees. The company's flagship product, Mathletics, is a comprehensive online mathematics program that is used by over 6 million students in over 19,000 schools in 190 countries.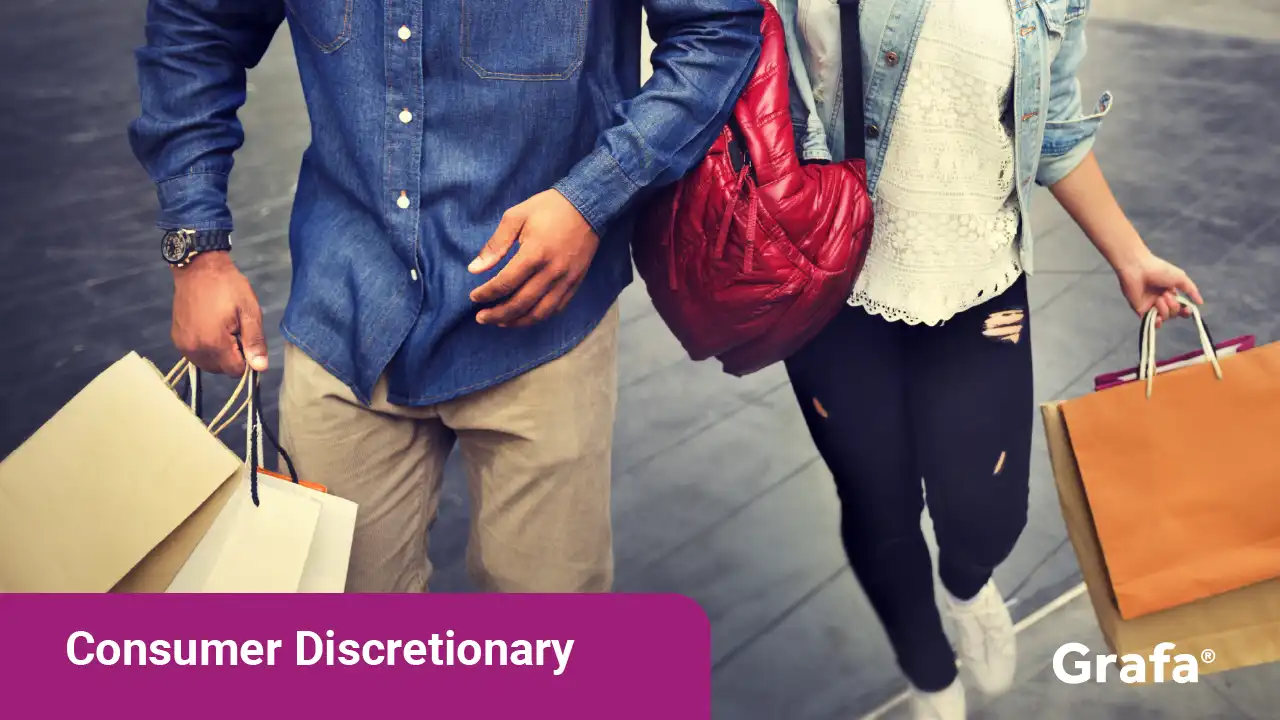 Company Snapshot
Is 3P Learning Ltd a public or private company?
Ownership
Public
How many people does 3P Learning Ltd employ?
Employees
416
What sector is 3P Learning Ltd in?
Sector
Consumer Discretionary
Where is the head office for 3P Learning Ltd?
Head Office
Sydney, Australia
What year was 3P Learning Ltd founded?
Year Founded
2004
Where does 3P Learning Ltd operate?
Locations of 3P Learning Ltd global operations
Locations
Global view

Australia

United Kingdom

Canada

United States

New Zealand

Hong Kong

South Africa
What are 3P Learning Ltd's services?
Overview of 3P Learning Ltd offerings
Mathematics program: Mathletics is 3P Learning's flagship mathematics program. It is a digital and physical resource that provides students with engaging and interactive activities to help them learn and practice math skills. Mathletics is used by over 6 million students in over 190 countries.
Online learning programs: 3P Learning offers a suite of online learning programs for children aged 2-16, including Reading Eggs, Mathseeds, and Fast Phonics. These programs are used by schools and students in over 190 countries to improve their literacy and numeracy skills.
Curriculum-aligned teaching resources: 3P Learning provides a range of curriculum-aligned teaching resources to support teachers in their use of the company's software products. These resources include lesson plans, worksheets, and assessments.
Professional development programs: 3P Learning offers professional development programs to help teachers learn how to use its software products and services effectively. These programs are available online and in person.
Research and development: 3P Learning invests heavily in research and development to ensure that its software products and services are based on the latest educational research. The company has a team of experienced educational researchers who work closely with teachers and students to develop new and innovative learning solutions.
Who is in the 3P Learning Ltd executive team?
3P Learning Ltd leadership team
Mr. Matthew Blake Sandblom

Exec. Chairman

Mr. Jose Palmero

Chief Exec. Officer

Mr. Anton Clowes BCom(Hons), CA

Chief Financial Officer

Mr. Simon Martin

Chief Technology Officer

Ms. Jia Chen Wang B.Com., L.L.B., M.A.I.C.D.

Company Sec. & Legal Counsel

Ms. Lynda Pendino

Chief Marketing Officer

Mr. Chris Mathews

Chief Sales Officer

Ms. Tania Black

Chief People Officer